Posted on
COVID-19 protocols will be in full effect come Election Day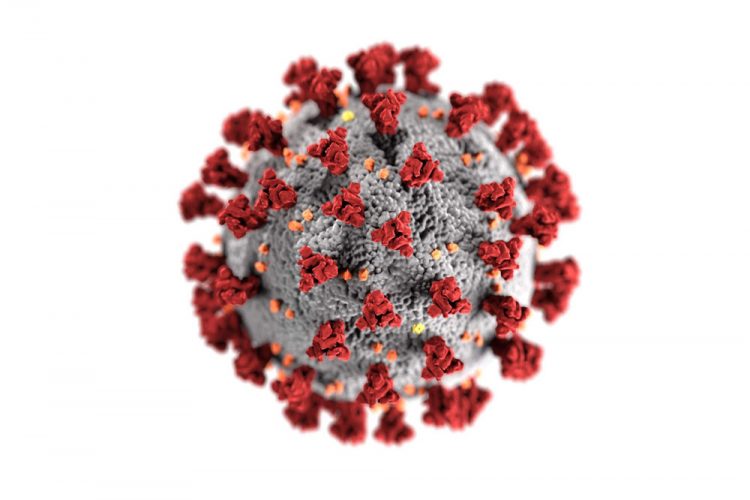 COVID-19 protocols will be in full effect come November 5, Election Day in St Vincent and the Grenadines.
Supervisor of Elections, Dora James told SEARCHLIGHT this week that the Electoral Office has been working with the relevant health authorities to stipulate what are the specific rules for polling day.
Included in these protocols are the now common aspects of physical distancing, sanitising and wearing masks.
Voters are also being asked to move through the line quickly.
"So you get into the booth, you make your X and you move on quickly so there is going to be a smooth rotation, but also in good timing to avoid persons lingering long," James said.
The supervisor of elections also said that persons are being encouraged, where possible, to stagger the times they visit the polling stations to vote.
While the wearing of masks is not mandatory in SVG, James advises persons to wear masks as they may be standing in line for some time. However, she said if a person does not want to wear a mask, they will not be forced to do so.
"If you get into the station with a mask, when your time is there, you will need to remove your mask for identification purposes and then you can just put it back on," she said.
Voters' hands will be sanitised upon entry to the polling station. After they are finished with the officer, they will go to the booth, which will be sanitised after every use.
James noted that usually, voters will find a pencil in the booth tied to a string. This will not be the case this year, as pencils will also be sanitised after each use.
Once an individual is through with voting, the voter will be given tissue to wipe their index finger before dipping it into the ink.
The supervisor of elections explained that there should be nothing on the finger to prevent the ink from sticking.
"As always, the elderly, the challenged, they will get in first. Once they enter the station, they will be at the top of the line…in addition to that, we will cater for the health workers, the policemen especially if they are in uniform or they have their badge that is for easy identification…," James said.
She added that other considerations being discussed with the relevant health officials that have not yet been finalised. But she assured that the Electoral Office is being guided appropriately on matters relating to COVID-19 for the upcoming elections.