Posted on
ULP is engaging in illegal campaign strategies – Matthews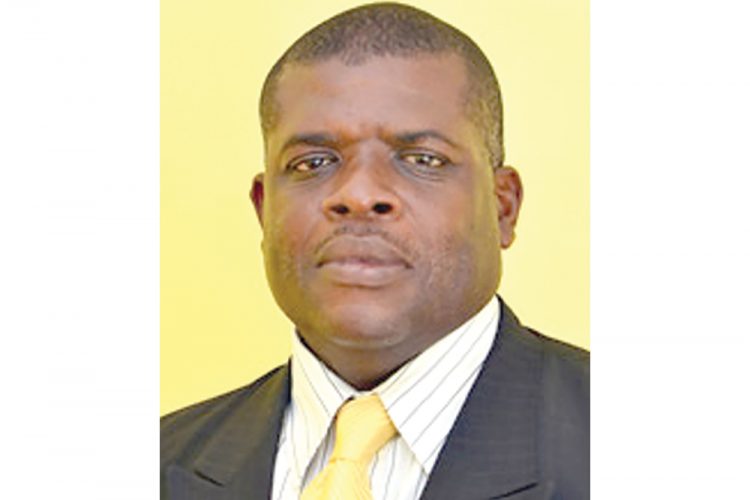 The Unity Labour Party (ULP) has been engaging in several illegal campaign strategies, says Roland "Patel" Mathews, one of the vice presidents of the New Democratic Party (NDP).
Speaking this week on the NDP's Monday night live program, Matthews said motorcades are banned in St Vincent and the Grenadines, but the ULP's whistle stop activities look a lot like motorcades.
"You know we have a ban on motorcades because of a safety reason where people died and were injured in the past but this government doesn't care," Matthews said.
Matthews said the sort of campaign the ULP is running shows they are desperate and realize these are their last days in power.
"The care factor of the ULP is missing and this care factor now is going through the ministry of health," Matthews offered, while noting that the way the dengue outbreak is being dealt with is reactive rather than proactive.
"It appears as if they are just busy campaigning. They are focusing on the next election without doing their job to take care of every Vincentian," Matthews told host Colin Graham.
Matthews, who will go up against the ULP's Carlos James in the next general elections expressed condolences to families who have lost loved ones because of dengue.
He said the outbreak was preventable as the Caribbean Public Health Agency (CARPHA) had issued a warning about a dengue outbreak since 2019.
"We had enough time to prepare to prevent the outbreak and it is very sad we have to be mourning people," Matthews said while adding, "we have the minister of health apparently sleeping on the job."
Matthews noted that in his constituency of North Leeward, they have not been spared from dengue fever but he is thankful that they have had no deaths.
He said the Chateaubelair health facility is overwhelmed as all the beds are occupied.
"So it shows it is not letting up, so we have to do everything possible to fight it," Matthews said while noting that he recalls that officers from the Vector Control Unit would sometimes come around and check for mosquito breeding sites, but that is no longer being done in North Leeward.  
"It has been years I haven't seen such presence in North Leeward. I don't know about elsewhere, but there are no regular visits in North Leeward," Matthews commented.
"But like everything else we take it for granted," Matthews said while adding that the ministry of health is now trying to buy fogging machines and do outreach programs.
"This is testament to the kind of bad leadership in the country in terms of the government perspective," Matthews said.
He said dengue is preventable so he laid the blame squarely at the feet of the government for what we are facing now.
"A fish is rotten from the head and if you take the government and the way things are going, something is wrong at the top and I don't know what it is, but the effect is bad.
"There is an indication that this government is failing and there is an opportunity to usher in a new form of government.
"After 19 years it is time for our country to be moving away from what now exists as government and we need a fresh way of doing things in the country and the New Democratic Party is that approach," offered Matthews.