Posted on
Increased economic activity promised for the Southern Grenadines under NDP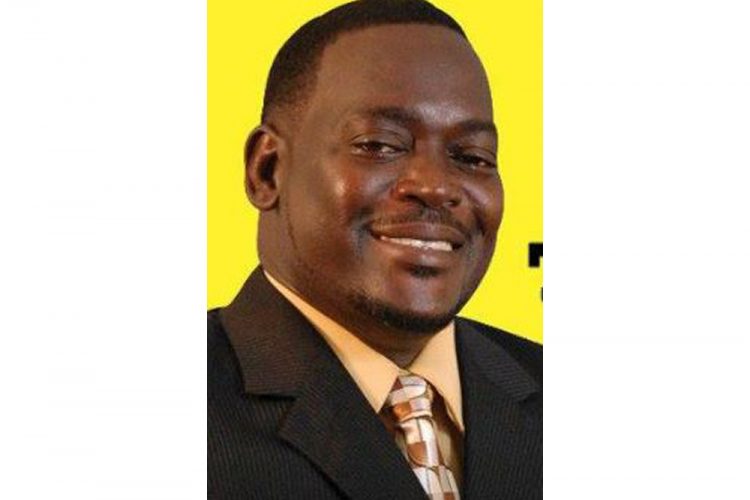 The New Democratic Party's (NDP) plan for this country will see major developments in the Southern Grenadines capable of increasing economic activity in the islands.
A number of NDP candidates, including president Dr Godwin Friday and Southern Grenadines parliamentary representative Terrence Ollivierre embarked on a tour of the Southern Grenadines constituency last weekend.
The tour included a virtual meeting on Canouan and the official opening of the campaign office on Union Island.
"The government, they have no care. If you care about people, you go treat them better than that, but hear what. You come to Canouan, you collect, sometimes Canouan people don't even know when you come…you go and you collect and then you pass out and we are left to suffer," Ollivierre said at the virtual meeting on October 1.
The Southern Grenadines parliamentary representative questioned how much of the revenue collected in Canouan is spent on developing the island.
Under an NDP-led government, Ollivierre said there are plans for a comprehensive port and terminal facility on Canouan, which would include small shops where locals could sell craft and promote their various businesses.
He noted that this will create an uptick in economic activity, giving persons an opportunity to earn a living.
An area for Customs and Immigration will also be included at the terminal to eliminate the need for persons living on Canouan having to journey to mainland to clear barrels.
Ollivierre noted that the island's wharf was in poor condition and lacked a proper place for boats to tie up. He claimed several people have been injured as a result.
"You want to come to Canouan and say vote for me. What we voting for you for? You have let us down and you haven't done anything to make sure that we have a better standard of living," the Southern Grenadines parliamentary representative said of the ULP.
He also said: "We cannot stand another five years of ULP government. It's a matter of survival…if five years they didn't do it, from 2001 onward, 10 years, they didn't do it, 15 years, they didn't do it, 19 years, they didn't do it, you think in the next five years they going to do it? They have no time with you!"
The Southern Grenadines constituency is a stronghold of the NDP and Ollivierre has been the constituency's representative for four terms.
At the official opening of the campaign office on Union Island on October 3, Ollivierre posited that his party has done all of the major projects in the Grenadines.
"You tell me a major project that was done by the ULP in the 19 years that they have been in government," he said.
He told persons present that the ULP had failed the people of the Southern Grenadines miserably and he encouraged persons to "continue to support the New Democratic Party because it is the New Democratic Party who will bring betterment to you". 
Other speakers at both events last weekend included Fitz Bramble, the candidate for East Kingstown, Major St Clair Leacock, parliamentary representative for Central Kingstown and Roland Patel Matthews, parliamentary representative for North Leeward.