Posted on
MOE carrying out COVID-19 screening for the public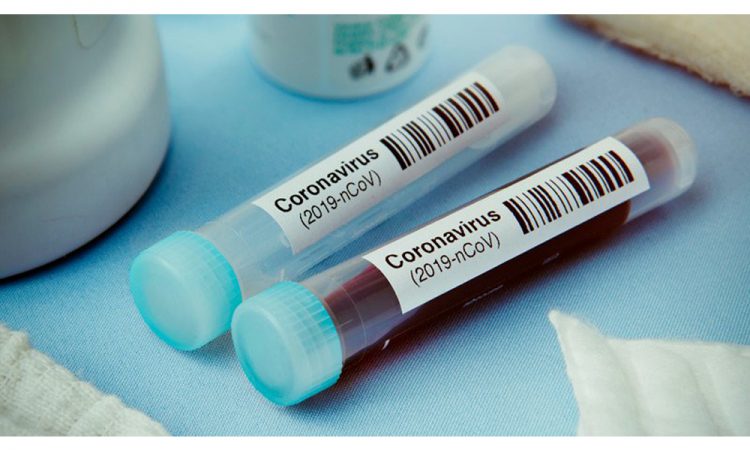 The ministry of health is carrying out COVID-19 screening during which rapid antibody tests are being administered to members of the public.
Epidemiologist Tamara Bobb told a ministry of health press briefing on Monday that so far, some 2055 persons have been tested locally using the rapid tests.
These include healthcare workers, frontline workers at the Argyle International Airport (AIA), accommodation sector workers, teachers, farmers, transportation workers including ferry staff, van drivers, conductors, police officers fisherfolk, supermarket and shop operators and footballers.
"We have covered a wide range but we continue to do our screening," Bobb said.
As of September 22, this country had reported 64 confirmed cases of COVID-19. There have been no deaths due to COVID-19 and at press time, no active cases.
The SVG coronavirus daily status report said that so far 4820 persons have been tested for COVID-19 using the PCR testing.