Posted on
Jury trials suspended, High Court civil matters to be heard via Skype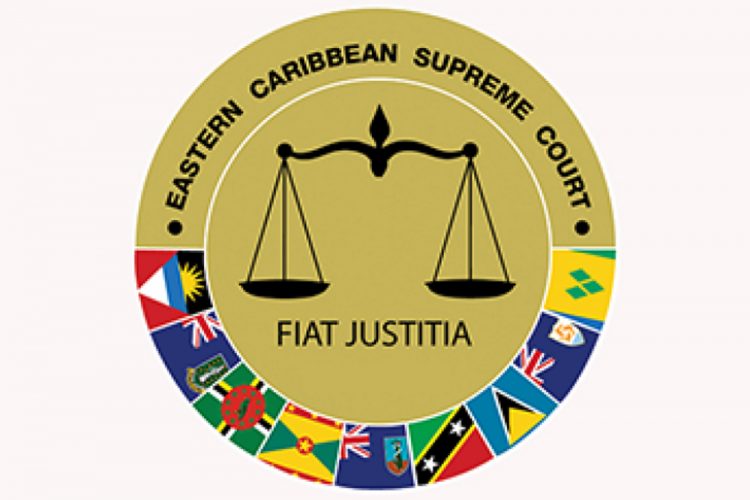 JURY TRIALS at the Criminal High Courts have been suspended and telecommunications software Skype will be used to hear matters at the Civil High Courts.
The High Court informed of this decision by circular on Tuesday.
Skype specializes in providing video chat and voice calls between computers and mobile devices over the Internet.
At a press conference on Tuesday, March 17, addressing the COVID-19 pandemic, Prime Minister Dr Ralph Gonsalves read from the circular and noted that the Civil High Courts, presided over by Justices Nicola Byera and Esco Henry are open.
The circular asked lawyers to provide their Skype addresses within 24 hours.
A circular, written by the Registrar Andrea Young also informed that for the Criminal High Courts adjudicated over by Justices Brian Cottle and Angelica Teelucksingh(Ag), "kindly note that all jury trials are suspended until further notice."
The Court in its criminal division will continue to hear applications for bail, applications for writs of habeus corpus, urgent applications and "such other matters as the Judicial Officer deems fit to be heard."
The criminal division High Courts will also sit for sentencing of offenders.
"And I have no doubt that these are arrangements made under the suzerainty of the Chief Justice (Dame Janice Pereira of the Eastern Caribbean Supreme Court), because it's one court and they are independent," the Prime Minister noted.