Posted on
Winnipeg Vincies celebrate 'Forty'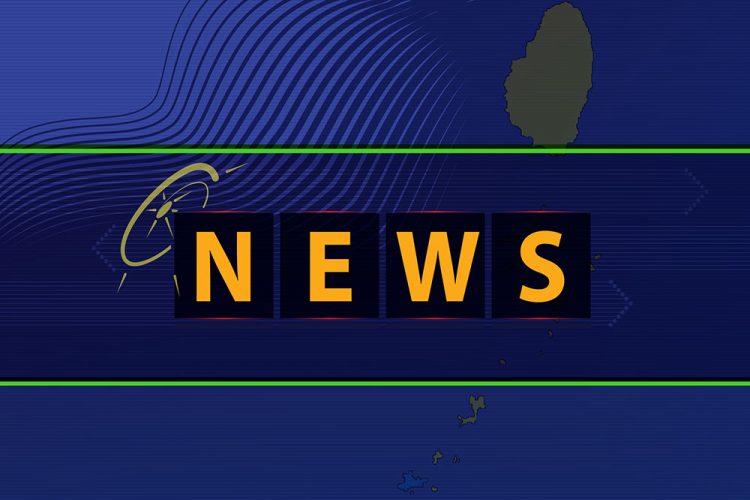 Vincentians in the Canadian city of Winnipeg played their part in ensuring that the 40th anniversary of the Independence of their homeland was celebrated globally by organising their own activities at the Canad Inn in that city last Friday and Saturday.
Organised by the SVG Association of Winnipeg, the two-day affair coincided with the 43rd anniversary of the Association, making it a double celebration. On Friday, there was an open Town Hall discussion focusing on development issues and challenges in the multi-island motherland, SVG, while on Saturday, October 26, there was the annual Independence Banquet and Dance.
The Banquet is an annual affair and was addressed by President of the Association, Arlene Greene who urged young Vincentians to play a more active role and to continue the 43-year old legacy of the organisation. She also outlined the number of initiatives by the organisation to assist the people of the homeland and pledged to continue in these efforts.
Guest of the Association this year was veteran Vincentian social activist and journalist, Renwick Rose. He facilitated the Friday night discussion and delivered the keynote address at the Banquet, which was well attended.