Posted on
SVG to host International T-20 Masters Cricket Festival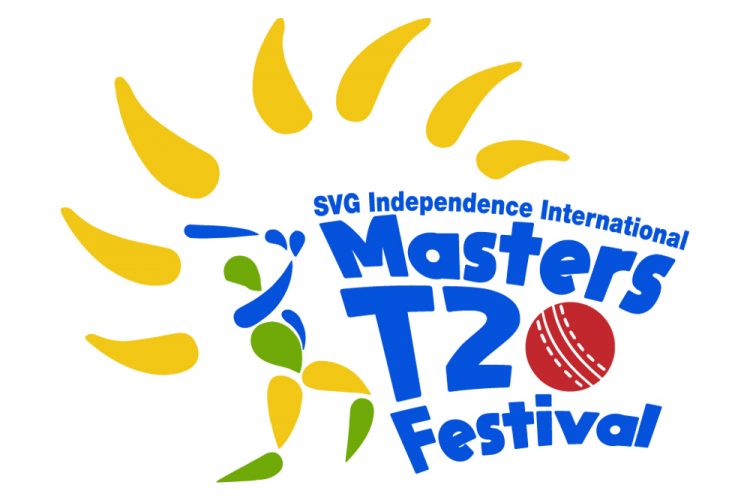 From Tuesday October 29 to Sunday November 3, this country will host cricketers from Carriacou, Grenada, Trinidad and Tobago (T&T), the United States of America (USA) and Canada.
The players will journey to these shores to take part in the 2019 edition of the St. Vincent and the Grenadines Tourism Association (SVGTA) and National Lotteries Association (NLA) International Independence T-20 Masters Cricket Festival.
Chairman of the International Masters Cricket Committee Miles Bascombe said on Monday during a press briefing that the third annual tournament is slated to be the bigger that the other years.
This year, six teams are expected from T&T, one from Canada, one from Carriacou/Grenada and two from the USA. As many as five teams will come from SVG.
The tournament will be held in two divisions, the Festival Shield Division and the Fete Division. The winners of the Festival Shield will get US$5000 while second place will receive US$2000. The Fete Division winner will get US$2000 and second place will get US$800.
So far, seven teams are registered in the Festival Division and nine in the Fete Division. Matches will be played at Park Hill, Arnos Vale, Sion Hill and Cumberland from 10 am and 2 pm.
"We are looking forward to an exciting Independence period. The tournament continues to grow from strength to strength and we would hope that it continues in that vein," said Bascombe on Monday.
He added also that the dates for the tournament were shifted to accommodate many of the Hindu players that have come before and who will celebrate Diwali on the Sunday October 27.