Posted on
Vincentian contingent praised for performance at CARIFESTA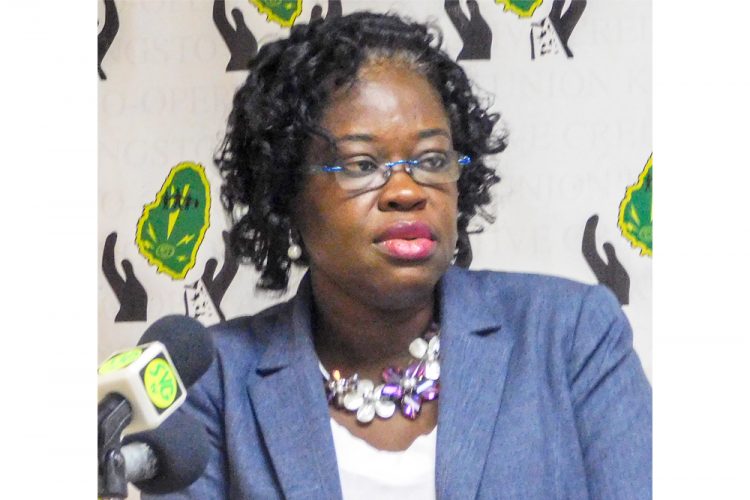 The Vincentian contingent that represented St Vincent and the Grenadines (SVG) at CARIFESTA XIV in Trinidad and Tobago (T&T) last month has been praised for their performances.
CARIFESTA is the region's premier festival of the arts and ran from August 16 to 25. This year, SVG sent one of its biggest contingents ever.
Led by Chief Executive Officer (CEO) of the Carnival Development Corporation (CDC) Ashford Wood, some 52 persons from SVG participated.
Commenting on the trip on September 3 during a press conference, Dance Development Officer at the Ministry of Culture Maxine Browne said that the local group did SVG proud.
The contingent was made up of dancers, musicians, pannists, drummers, singers, keyboardists, guitarists and a technician along with personnel from VC3 and the Ministry of Culture.
Browne said she led a group of 14 dancers from various dance troupes (Arabesque, Avenues, Diadem, La Gracia, Renaissance, GHS) along with four dancers from the Union Island Cultural Conquerors and two drummers. She stressed that the Vincy dancers were given high praises wherever they performed as were the other local artistes.
The country's artistes performed on Saturday August 17 along with performers from Barbados and Grenada. SVG's theme was "Evo 4.0" and focused on music and dances like the quadrille and cake dance.
Performances came from Ragga Soca Monarch 2019 Hance John, Orandi "Bomani" Charles, Lornette "Fya Empress" Nedd, Chewalee Johnson, Soca Monarch 2019 Deron "Magikal" Rouse, Zavique "Caspa G" Morris and Homey Delpesche, Jomoro Francis and Saeed Bowman.
Browne said that from all reports the sets were well executed and as a result some of the performers, including the dancers received additional gigs.
"The dancers were prepared, energized and ready to represent and they danced well wherever the opportunities presented themselves," said Browne.
CARIFESTA XIV included delegations from all over the region representing dance, music, craft, visual arts, theatre, film and food.
Ten business teams organised by SVG's Centre for Enterprise Development (CED) also made the trip and displayed in T&T, food, fashion, arts and craft and health and wellness products.