Posted on
Digicel SVG Gospel Fest 2019 coming this Sunday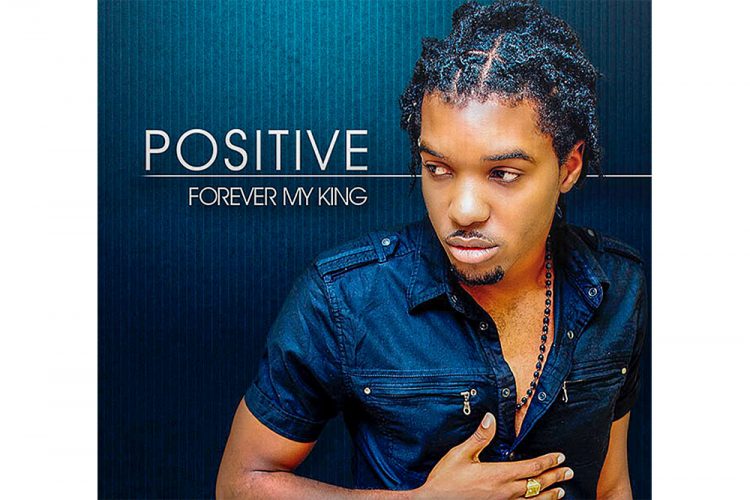 THE 2019 edition of Digicel SVG Gospel Fest will be officially opened here this Sunday April 7 at the Victoria Park from 6.00 pm.
The festival which was started in 2003 and is now into its 17th year, has become a major event on the national calendar, and showcases Vincentian gospel expressions in music, song, dance and drama. The evening's program will feature outstanding local gospel artistes such as Caywama Edwards, Ronnie Richardson, Stacey Little, Rooted Methodist Dance Ministry and Dunamis Dance Warriors. The guest artiste for the show will be international gospel artiste Positive from Trinidad.
Addresses will come from the chairman of the Gospel Fest Committee, Pastor Manson Shortte, Fanta Williams Country Manager of Digicel, with Cecil Mckie, Ministre of Cultute officially declaring the festival open.
Following the opening this Sunday, the festival will continue with activities throughout the month. Programs include: SVG TCCU "Dance Praise" on April 12; Standard Shippers Inc. "Band Praise" on April 14 and the "Zonal Gospel Showcases" across the country from April 19 to 21; the Sing A New Song Competition on April 26 and the National Gospel Showcase on April 28.
Digicel SVG Gospel Fest 2019 is being held under the theme: "A Glorious Celebration of the Gospel of Jesus Christ".