Posted on
No jail time for small portions of marijuana soon – PM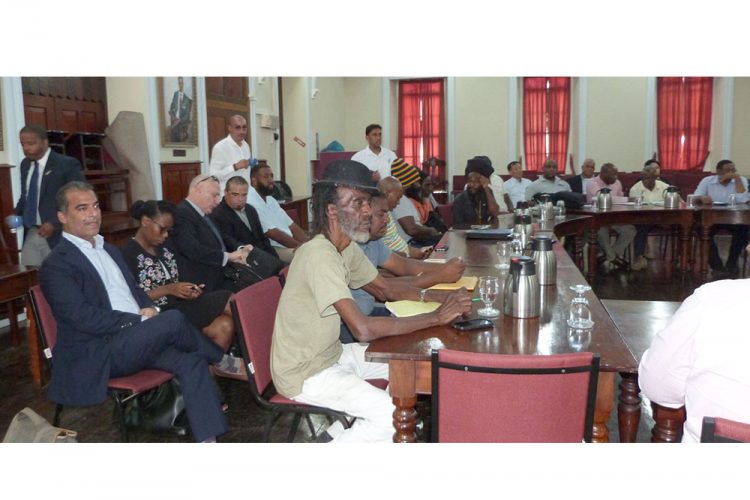 The Government will seek to amend the Drug Act to eliminate the possibility of jail for possession of small quantities of cannabis.
Prime Minister Dr Ralph Gonsalves made this statement this Tuesday, before a meeting of the Select Committee which must analyze three Bills which are geared towards the introduction of a medicinal cannabis industry in St Vincent and the Grenadines.
However, the Prime Minister stated firmly that the Government is not going to consider the decriminalization of the drug for smaller quantities.
He used Canada as an example, a country which legalized recreational marijuana on October 17 this year, saying that "already the International Narcotics Board is raising questions about that." He said there are questions because of the International treaties that Canada belongs to, and he noted that Jamaica is also facing similar problems.
"I am not going to confuse myself with that," he reiterated.
Another option the Government will avoid, is making possession of cannabis a ticketed offence. "I don't want to put any issue with that in the hands of the police," the Prime Minister said, noting that in his opinion there is a 'history' between the police and the 'ordinary user'. He mentioned that this is where the term 'Babylon' comes from.
"In St Vincent for the last 15 years we have had a measure of prosecutorial tolerance for small quantities," he stated.
In the same vein, the Government is looking to amend the Drugs (Prevention of Misuse) Act to read that, "whether it's 56 g or 100 g or whatever the final number will come to be, there will be no incarceration, there will be no jail, there will only be a fine," he announced.
He said that this fine will be received through a civil collection process, while the offence will still remain a criminal one. He explained that this would be done by a further amendment to the Rehabilitation of Criminal Offenders Act.
Another consideration will be that for past offences of smaller quantities, that these would be erased on the date that Parliament changes the law.
"It takes care of the question which the Christian Council…all of us are concerned about, mothers and fathers… for too many people having been locked up for small quantities of Marijuana," the Prime Minister stated. He called it a 'shame' that this has happened over the years.
Lastly, there is the consideration that the drug has in the past, and will continue in the future, to be misused and abused, Gonsalves stated.
Therefore, he said that the amended law will include that the magistrate make inquiries into the 'particular circumstance'. Following this, the Prime Minister continued, that if the magistrate thinks it appropriate, they may make an order of counselling as a sentence, "and so on and so forth".
"So there will be a liberalization there but within the context, sensible, of the criminal law, to keep us on the correct side of the international conventions," he concluded.