Posted on
Break-in at BRAGSA Cane Hall office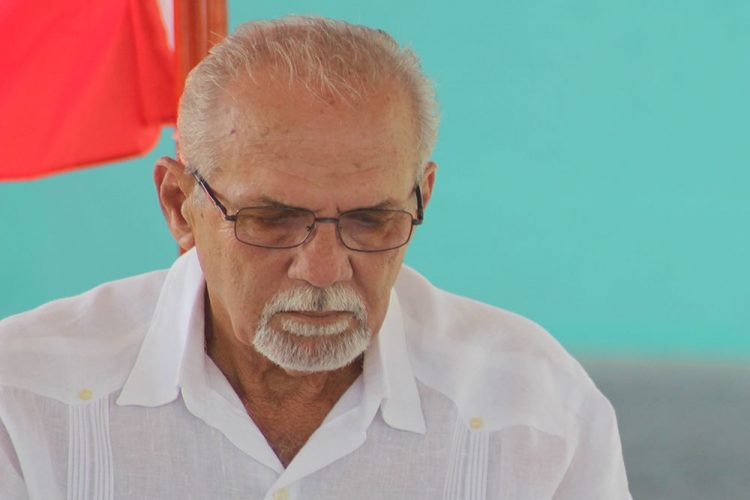 Last week, a thief, or a group of thieves, made off with EC$798 from the Cane Hall office of the Roads, Bridges and General Services Authority (BRAGSA).
The burglary at BRAGSA's out of town base came after the institution announced its EC$17 million road and school repairs and road cleaning programmes.
On Monday, Minister of Transport, Works, Urban Development and Local Government Julian Francis, speaking during a press conference at BRAGSA's office, Lower Bay Street, said that he has no doubt that the break-in was as a result of the announcement of the programmes.
"I have absolutely no doubt that the persons who did that heard so much money being bandied about that they figured BRAGSA had all this money in their safe at Cane Hall, so they went out there to look for the money," said Francis.
He said that it was a lucky thing that the lost sum was minimal, noting that although it was announced that the projects are valued at EC$17 million, all the funds are not released at the same time and neither will it be kept where it is prone to thieves.(LC)