Posted on
Crescent Rolls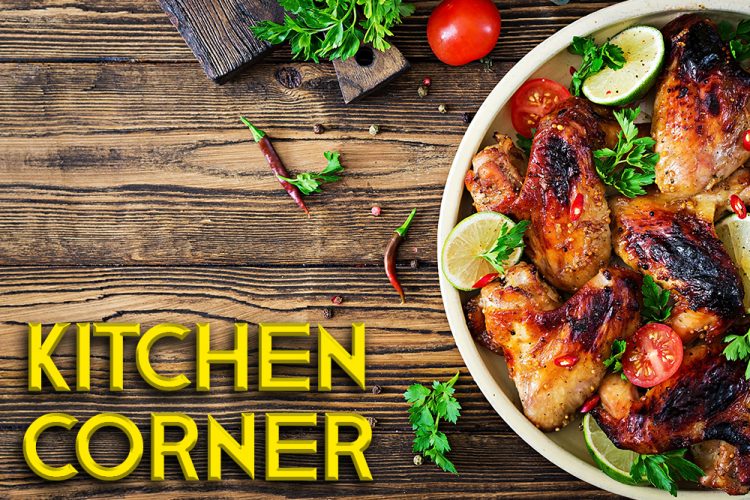 You will need:
3/ 4 cups of milk
1/ 4 and 1/ 8 cup sugar + 1/ 2 Tablespoon Sugar
1 small egg
1/ 2 Tablespoon salt
1 Tablespoons yeast
1 cups of warm water
4-5 cups of all-purpose flour
1/ 2 cup of butter divided
Egg Wash
1 egg white
1 tbs water
Method:
Heat milk, sugar and 1/4 cup of butter, in a microwave-safe bowl, or small pot, for about 2 minutes until milk is hot. Stir in 1-2 cups flour, 1 egg, and salt. Then just let it cool a couple of minutes. Dissolve yeast in warm water; add in 1/2 Tbs of sugar. Add yeast mixture to cooled milk mixture, making sure it is not too hot, or it will kill the yeast.
If your yeast does not foam, start over! Using a wooden spoon, gradually stir in remaining flour, adding 1 cup at a time and stirring in between. Mix by hand. With the final cups of flour the dough will be dense and sticky, and may be hard to stir, use your hands to incorporate the rest of the flour if needed. Cover the bowl with plastic wrap. Let it rise until doubled in size.
When about done rising, butter 2 cookie sheets and set aside. Flour a work surface, and divide dough into 2 evenly sized balls. Using one ball of dough at a time, roll out into a circle form that is not too thick, you want it to be about half a centimetre. Use 2 Tbs of butter, and spread it over to the top of the dough. Use a pizza cutter to slice dough into 12 triangles. (Cut into quarters, then each quarter into 3 evenly sized pieces). Roll the dough starting with the wide end of the triangle. Place on buttered or greased baking sheet.
Pre-heat oven to 350 degrees. Mix water and egg to make egg wash. Place the pans of rolls in a warm place to let rise. Once they are touching and full in size, brush with egg wash mixture, and bake until golden brown. About 15 – 20 minutes watching carefully as time depends on oven). When fresh from oven, run a stick of butter over the top if you wish to make them extra moist and buttery.