Posted on
In Memoriam- Carl Mc Gregor Cruickshank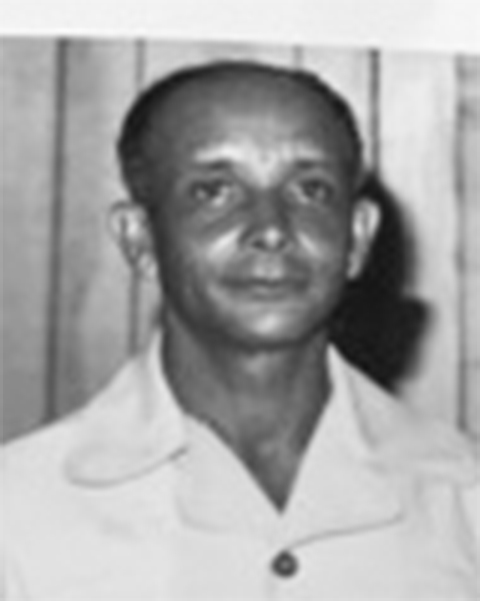 Carl Mc Gregor Cruickshank
March 21st 1935 – September 19th 2016
It has been 5 years since you left this world,
but the memories of you has not left our hearts.
Your words of wisdom continue to inspire us;
as we go about our daily lives, reminding
us to be steadfast in our beliefs and values.
May you rest in peace with the Divine until we meet again!
Lovingly remembered by your wife Elvira, sons, daughters, brothers, grandchildren and great grandchildren