Posted on
In Memoriam – GWENDOLYN CARUTH PRINCE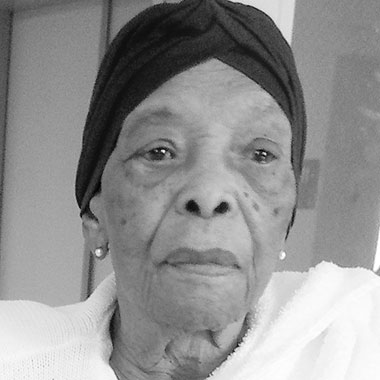 In loving memory of
GWENDOLYN CARUTH PRINCE
formerly of Calder Ridge, who passed away in New York on March 31st 2020.
 Someone said " love the people God gave to you because he will need them back one day" so we weren't surprised that day when you flew away. Cherished memories of you will stay.
May God continue to watch over you and shower you with his blessings. Mother, take your much deserved rest and let God do the rest for it is well, it is well with your soul.
Lovingly remembered by your surviving children, other family members and friends.