Posted on
In Memoriam – Miss Nola Debique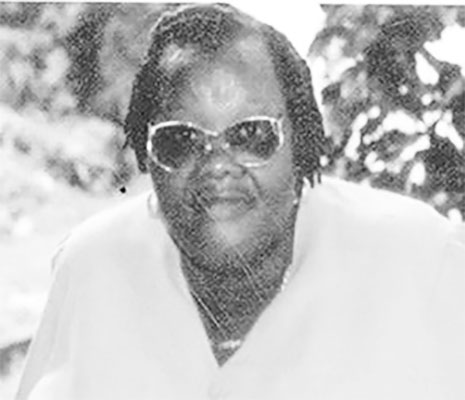 In Loving memory of our dear Mother, grandmother, great grand mother, sister and friend.
Miss Nola Debique
of Rose Place and Cemetery Hill
Ten years have gone by, it feels like just yesterday. There is no pain I
suffer not.
The fear is now all gone, put all these things out of all of your though in your memory I live on. Remember not my death but remember the good life I had with all of you.
We miss you, you live in our hearts and our memory day and night.
Rest in Eternal Peace