Posted on
In Memoriam – Robert Bertrand France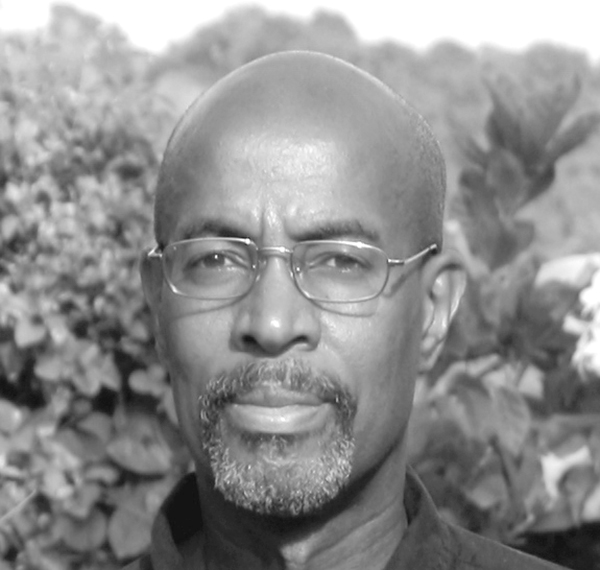 In loving memory of
Robert Bertrand France
who departed this life
15th February 2015.
As we loved you, so we miss you,
but in our hearts, you are always near.
Loved, remembered, longed for always,
Bringing many a silent tear.
There is a link death cannot sever.
Love and remembrance last forever.
Remembered with love, by all your family members and friends.