Posted on
Announcement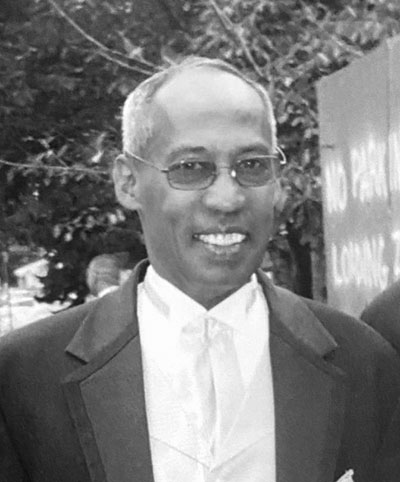 ARDON ROBIN
PAYNTER
Sunrise : September 19th 1941
Sunset: January 13th 2021
Ardon Robin Paynter of Florida, formerly of Mc.Kies Hill, and the Bronx, New York passed away on January 13th 2021.
"He never looks
for praises.
He's never one
to boast.
He just goes on working quietly,
for those he loves the most."
(Karen K. Boyer)
He is lovingly remembered and missed by son Allan and his mother Ramona, step children Doreen and Edwin in Florida.
Brothers Arnott, Trevor and Orloffe Paynter, Sisters Annelle Thomas, Zona Paynter and Jacqueline Franklin.
Nephews- Daryl, Earl, Sean & Bernard, nieces – Jennifer, Charmaine, Cheryl, Roslyn, Debbie, Alana, Allison, Terry, Andrea, Karen, Heidi and Ingrid, Sisters in-Law Brita and Yvonne Paynter, Brother in-law Boswell Franklin, The Paynter, Slater, Ross, Fraser, Young, Herbert & Kirby families in St. Vincent and abroad. Many other relatives and friends.
"The righteous man walks in his integrity. His children are blessed after him." (Proverbs 20:7)
May he rest in peace.