Posted on
In Memoriam – Dorcas Ruth Adina Wright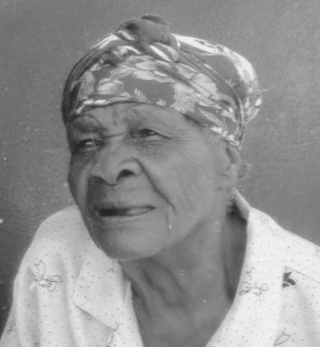 In loving memory of
the late,
Dorcas Ruth Adina Wright
of Top Questelles Village
Born on the 1st November 1925. Who passed away on the 8th December 2019.
It has been one year and you are still fresh in our minds, those we love do not go away they walk be side us everyday unseen unheard but always near. The fact that you're no longer here this day means more to us than words can tell. There is an open gate at the end of the road through which everyone must go alone. The call was sudden you were gone before we realized it. One year mama, time waits on no one. You have lived a good life. Sleep on in Jesus name.
Loved by your three daughters Gloria, Glenda, Elca, your grand children and great grand children other relatives and friend.
Rest in peace.