Posted on
In Memoriam – E. Bernard "EB" John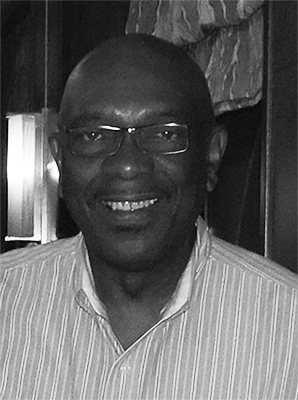 The family of
E. Bernard "EB" John
would like to express their heartfelt appreciation to all those who offered support, prayers, attended the funeral both virtually and in person and in many meaningful ways showed their concern during our time of bereavement.
Special thanks to the members of the Board, the General Manager and staff of the National Broadcasting Corporation and the Commandant, Officers and Rank of the S.V.G. Cadet Force.
Memories of Bernard will always be with us.
May he Rest in Peace.