Posted on
World Diabetes Day: Nurses Make the Difference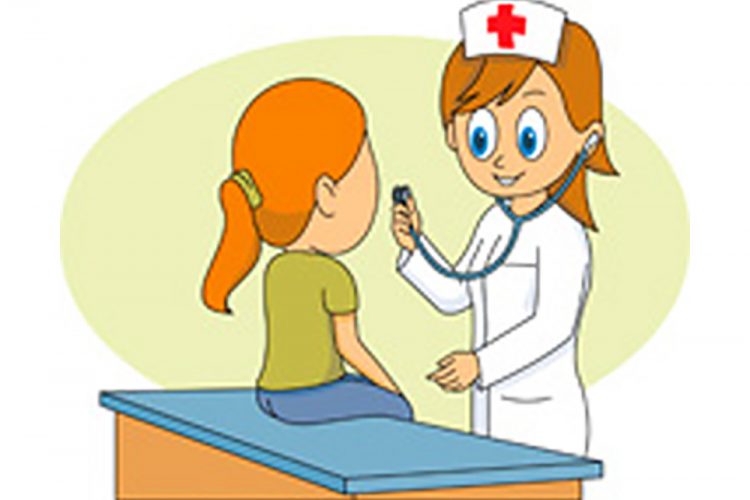 The theme for World Diabetes Day 2020 focuses on the role of nurses in fighting against diabetes, caring for diabetic patients and supporting communities and families impacted by the disease.
World Diabetes Day activities are aimed at raising awareness around the crucial role that nurses play in supporting people living with diabetes. Nurses currently account for over half of the global health workforce. In St. Vincent and the Grenadines, they also make up a significant proportion of the health workforce. They do outstanding work to support people living with a wide range of health concerns. People who either live with diabetes or are at risk of developing the condition need their support. Nurses offer health education, provide counselling, conduct testing and administer treatment such as Insulin every day. They also manage diabetic patients with complications such as diabetic foot ensuring that these patients are properly cared for.
As the number of people with diabetes continues to rise across the world, the role of nurses and other health professional support staff is becoming increasingly important in managing the impact of the condition. Nurses are often the first and sometimes only health professional that a person interacts with and so the quality of their initial assessment, care and treatment is vital.
Healthcare providers and governments must recognise the importance of investing in education and training for nurses. With the right expertise, nurses can make the difference for people affected by diabetes.
We salute our nurses for their hard work and commitment and the important role that they play in promoting health and preventing diseases especially at this difficult time when many of them are also on the frontline fighting the COVID-19 pandemic.