Posted on
Dengue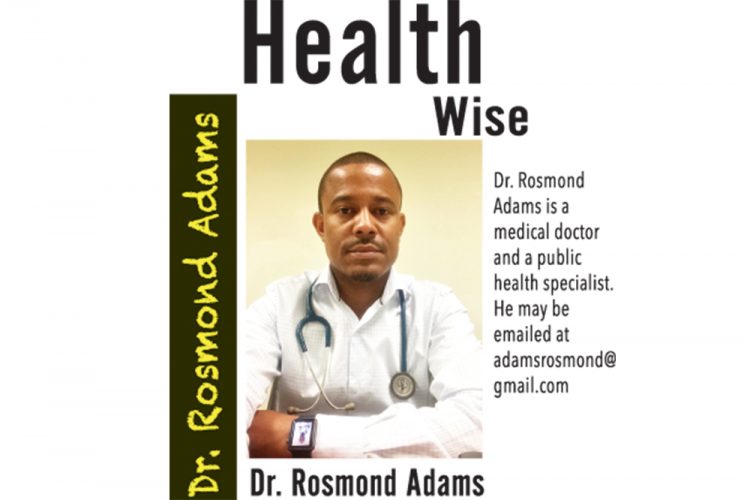 Dengue is a mosquito-borne viral disease that is transmitted by female mosquitoes mainly of the species Aedes aegypti and, to a lesser extent, Ae. albopictus. This mosquito also transmits Chikungunya, Yellow Fever and Zika infection.
There are 4 distinct, but closely related, serotypes of the virus that cause dengue (DEN-1, DEN-2, DEN-3 and DEN-4). Recovery from infection by one provides lifelong immunity against that particular serotype. However, cross-immunity to the other serotypes after recovery is only partial and temporary. Subsequent infections by other serotypes increase the risk of developing severe dengue.
Dengue fever is a severe, flu-like illness that affects infants, young children and adults, but seldom causes death.
Dengue should be suspected when a high fever (40°C/104°F) is accompanied by 2 of the following symptoms: severe headache, pain behind the eyes, muscle and joint pains, nausea, vomiting, swollen glands or rash. Symptoms usually last for 2–7 days, after an incubation period of 4–10 days after the bite from an infected mosquito.
There is no specific treatment for dengue fever.
The main method to control or prevent the transmission of dengue virus is to combat vector mosquitoes through:
preventing mosquitoes from accessing egg-laying habitats by environmental management and modification;
disposing of solid waste properly and removing artificial man-made habitats;
covering, emptying and cleaning of domestic water storage containers on a weekly basis;
applying appropriate insecticides to water storage outdoor containers;
using of personal household protection such as window screens, long-sleeved clothes, insecticide treated materials, coils and vaporizers;
improving community participation and mobilization for sustained vector control;
applying insecticides as space spraying during outbreaks as one of the emergency vector-control measures;
active monitoring and surveillance of vectors should be carried out to determine effectiveness of control interventions.
Careful clinical detection and management of dengue patients can significantly reduce mortality rates from severe dengue.
Let us pay attention to surveillance, proper vector control and clinical management.
Dr. Rosmond Adams, MD; MSc (Public Health); M.S (Bioethics) is a medical doctor and a public health specialist with training in bioethics and ethical issues in medicine, the life sciences and research. He is a lecturer of medical ethics and Research Methods.
He is the Head of Health Information, Communicable Disease and Emergency Response at the Caribbean Public Health Agency (CARPHA). He is also a member of the World Health Organization Global Coordination Mechanism on the Prevention and Control of NCDs.