Posted on
SVGTU says teachers not opposed to returning to classroom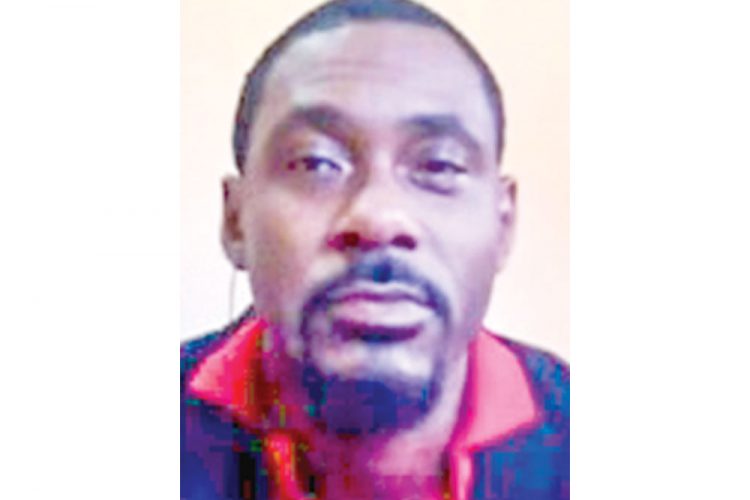 The St Vincent and the Grenadines Teachers Union (SVGTU) says they want to make it abundantly clear that teachers are not opposed to returning to the physical classroom, despite earlier pronouncements that the general membership had decided at a virtual meeting at the weekend not to show up for a three days professional development exercise this week.
Teachers have been asked to return to face to face teaching on Monday April 12, 2021.  
"Quite frankly, teachers anticipate returning to the classroom, to the physical classroom; let me reiterate that point again, teachers have no problem returning to school on the conditional date that was stated in the circular…," acting first vice-president of the SVGTU Vanrick Williams, said at a press conference on Tuesday at their base at McKies Hill.
He also said they did not have a problem attending the professional development sessions that are expected to end today having begun on Wednesday.
He however noted, "very importantly", that teachers are "very" concerned about their safety and wellbeing.
"…And our general membership, would have mandated us, that we as teachers, before we return to school, the Ministry of Education must meet, but not only meet, but demonstrate that they have the necessary protocols in place to ensure that
teachers are safe and the students of our nation are safe as well," Williams told the media.
He said that going forward there are conditions that teachers want the Ministry of Education to meet before they return to school, among them, the sanitization of the schools.
Indications are that there was a strong turnout of teachers for the professional develoment exercise.
Minister of Education Curtis King said the ministry is working assiduously to make teachers and students feel secure.
He said sanitization stations were installed at schools since last year in keeping with the Ministry of Health's protocols.
The minister said that additional janitors were employed and they have been undertaking cleaning at least once per week although schools are closed.
"Additionally we have purchased hand sanitizers which any school can come to the ministry and collect if they run out, but we have also supplied to the schools," said King who added that the schools have also been given masks.
The minister said schools have unique situations because of the size and locations of some of them , and the ministry is asking that teachers monitor their surroundings and inform of changes that may reuire an adjustment to the protocols.
"Teachers are being asked to return to school so they can help update the protocols," said King.
In relation to the turnout for professional development functions, King said their count showed that there was an 86% turnout at secondary schools and an 81% turnout at primary schools.
The tally did not take into consideration teachers who are on leave and were not able to make it for different reasons.
King said there was only one school, located in the Grenadines, that registered a zero percentage turnout.
He said a healthy environment must be created to ensure a safe return to face to face learning and everything is being done to make sure that persons are safe.
"This is a time when we ought to be working together," said King who noted that everywhere, school children are suffering and the loss to children's education is so significant that organizations are calling on governments to work quickly to ensure that children return to school.
He said the ministry will address any issue that teachers have.
He added, "I do not want the public to bash teachers, we are in a difficult time and there are a number of hard workers who have been working hard online and it is a number in the minority that did not pull their weight."
He said that teachers have been trying despite issues like Internet connectivity.
"Every child is important and no child is to be left behind. Some students do not have electricity…so in these circumstances we have to work together to reduce learning loss and that is our position. We are working assiduously to make sure we get them back to face to face learning," King said.
He said that the situation we are in is the new normal and we must adapt to approach like blended learning as he is certain that this is not going to be the last interruption in classes.