Posted on
Another Watchman Slain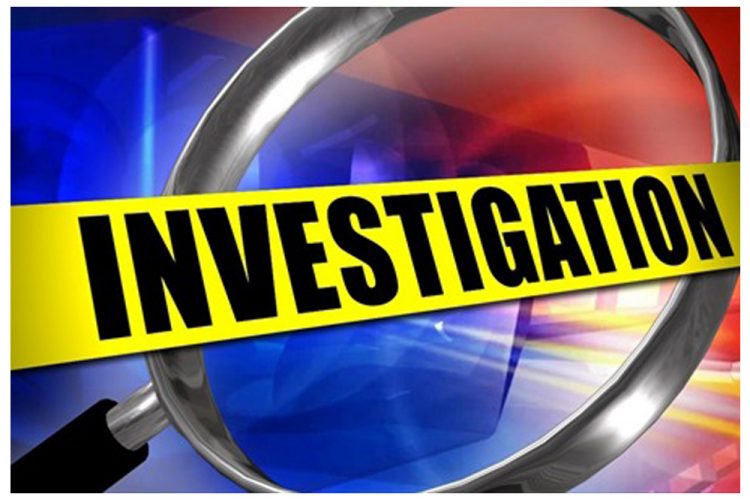 Christopher Greaves, a watchman at the Emerald Valley casino was found dead on the premises of the government owned property on Sunday, February 21. He is the third watchman to die by homicide in the last eight months.
The 67-year-old Vermont resident's body was partially decomposed when it was discovered at about 8:45 a.m.
A post mortem examination revealed that the elderly man died as a result of multiple blunt trauma injuries to the chest and the back of the head.
When SEARCHLIGHT visited Vermont on Wednesday and approached a man who said he was Greaves's son, he said he had no comment and would only speak to the police.
He also said he was the only remaining relative of his father, something SEARCHLIGHT later found out to be untrue.
Greaves's death is the fifth homicide recorded in 2021. He is the third elderly watchman to be murdered since June last year.
On Tuesday June 23, 2020, watchman Henry "Farmer" Neverson was found dead at the Windsor Primary School where he worked.
The 57-year-old New Montrose man was found bound and with chop wounds about his body. He was pronounced dead at the scene by the District Medical Officer (DMO).
On Tuesday November 24, 2020, 68-year-old watchman Irwin "Charmer" Patterson, charged with keeping eyes on machinery at an abandoned quarry at Mt Wynne was found lying on his back next to a container at the work site. He was discovered sometime after 2 pm by a co-worker and was later pronounced dead. He had wounds to his head.
Watchmen, most of the time armed only with crude self-defense implements, seem to be under constant threat. Back in 2018, Rodney George, a 50-year-old security guard of Victoria Village was killed while guarding GEC Auto Supplies Ltd in Arnos Vale.
Three men, Olrick 'Chucky' Hanson of Mayreau, Glenville Harry of Vermont, and Jerome Ollivierre of Mayreau are awaiting trial for George's murder which took place between August 31, and September 1, 2018.
Meanwhile, persons with information pertaining to any of the unsolved murders are asked to contact any police station or police officer they are comfortable with.