Posted on
Sister of Spiritual Baptist Archbishop is SVG's first of two Covid-related deaths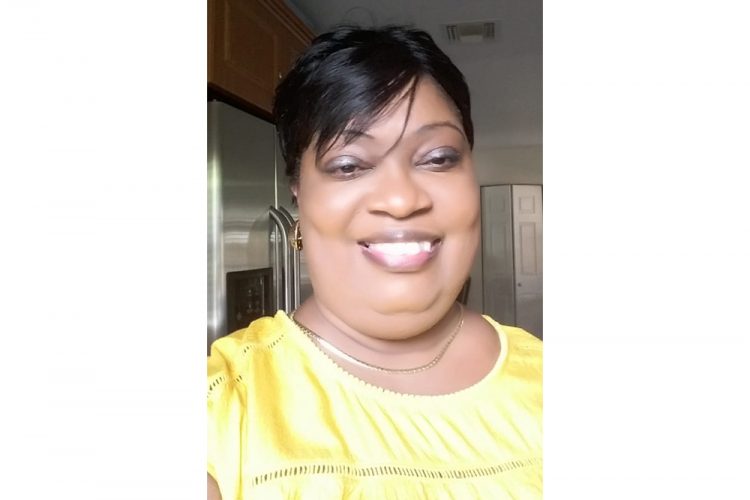 ST VINCENT and the Grenadines (SVG) has recorded two COVID-19 deaths in the last four days.
The first death was recorded on Friday afternoon after the 49-yearold female presented to the Health Services one day prior on January 14, with difficulty breathing.
She was later confirmed as being positive for COVID-19.
Prime Minister Dr Ralph Gonsalves, while speaking on radio on Sunday morning expressed condolences to the family of the woman whom he identified as Jestina Pompey, the sister of Reverend Melford Pompey, the Archbishop of the Spiritual Baptist Archdiocese of SVG.
"She was a good and gentle soul," the prime minister said, noting that he knew the deceased.
Gonsalves said he called the family to offer his condolences and was told by the archbishop that his sister had "really serious pre-existing conditions".
The release from the National Emergency Management Organisation (NEMO) on Friday evening also noted that the 49-year-old had multiple pre-existing conditions.
Two days after SVG recorded its first COVID-19 death, an 80-yearold man also died as a result of COVID-19.
According to a release from NEMO yesterday, the man was admitted to the Milton Cato Memorial Hospital on Friday with complications of a chronic noncommunicable disease.
"The elderly gentleman tested positive for COVID-19 during routine screening
conducted on all admissions. The patient, who was managed on the COVID-19 Isolation Ward, became unstable and died at 4:30 am today, January 18, 2021," the release said.
Dr Simone Keizer-Beache, the chief medical officer extended condolences to the family and friends of the persons who died as a result of COVID-19.
A short statement was issued yesterday from the chief medical officer, who encouraged persons with chronic noncommunicable diseases to maintain as good control of their conditions as is possible.
She explained that persons who have diabetes, hypertension, chronic renal disease, sickle-cell anaemia and SLE are vulnerable to having poor outcomes, were they to contract the coronavirus.
"If you are diabetic, please do not forget your medication, please stick with your diet, please continue to exercise as possible. If you are hypertensive, also please continue to take your medication and make sure your blood pressure is well controlled, including using diet and exercise," Keizer-Beache said.
She added that persons that fall into this particular vulnerable group should be very careful when going out. These persons are also encouraged to adhere to the mask-wearing protocols at all times.
The chief medical officer also said family members of persons with chronic noncommunicable diseases should also be very careful when venturing into public spaces and should wear masks at all times as well.
"That way, they can protect their loved ones, they don't get it and they don't bring it into the homes," she said.
Keizer-Beache also noted other interventions that could be used to protect persons in this vulnerable group.
"While in the home, if you are particularly worried that you might've been exposed to COVID-19 and you have a loved one in
the home who is elderly or who has non-communicable diseases such as diabetes or hypertension, you should continue to use your mask in the home when you are close to such persons or when you are taking care of those persons, if those persons need your assistance to go about their daily activities," she said.
As at January 18, 2021, 540 cases of COVID-19 have been reported in SVG. Of this number, 419 are active cases – 402 being local cases that are under investigation by the Ministry of Health.
All members of the public are being encouraged to comply with the mask-wearing protocols both in public and private spaces and to minimise contact with others by staying as far as possible from them.
Persons are also being encouraged to stay at home unless it is absolutely necessary to go out.