Posted on
Rochelle Forde proposed for Speaker of the House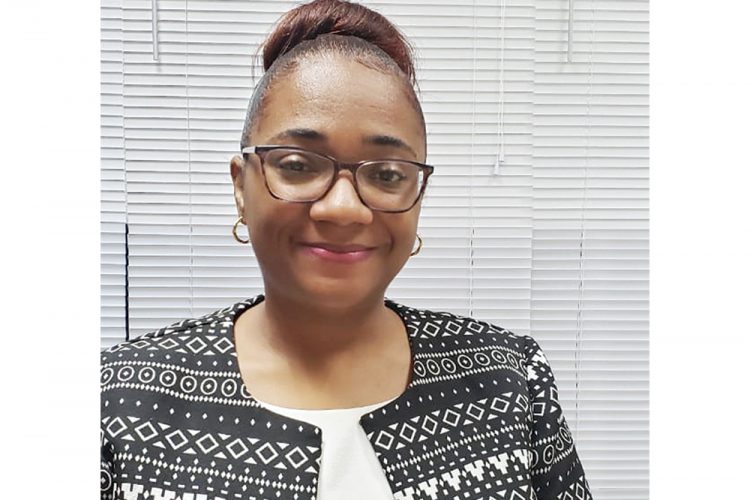 Lawyer Rochelle Forde stands to become the first female Speaker of the House of St Vincent and the Grenadines, if her nomination to the post is accepted by Parliament at the end of this month.
Prime Minister Dr Ralph Gonsalves, while speaking on NBC radio this week, revealed that he had put forward Forde's name to become the Speaker of the House of Assembly.
Gonsalves said he knew Forde very well and she accepted the position after prayerful consideration and discussion with her family.
Forde, 44, served in Parliament previously as senator and Deputy Speaker from 2005 to 2010 under an earlier Unity Labour Party (ULP) administration. She has been a lawyer for the past 18 years, having been called to the Bar in 2002.
She is also a dedicated member of the Girl Guide Association and served in several positions within the movement, including as deputy chair of the Western Hemisphere region of the World Association of Girl Guides and Girl Scouts (WAGGGS).
If appointed, Forde will replace Carlos James, who served briefly as Speaker in 2020 after lawyer Jomo Thomas resigned from the position in March. James is now an elected member of Parliament and the Minister of Tourism.
The Prime Minister also named lawyer Ashelle Morgan as one of four senators on the government side of the House. She will also assume the position of Deputy Speaker.
Morgan follows in the footsteps of other female lawyers; Forde, Andrea Young and Carla Dougan-Bacchus, who have also served in Parliament as Deputy Speakers.
Dougan-Bacchus, who held the position briefly in 2000 under a New Democratic Party (NDP) administration, was the first female Deputy Speaker.
It was also announced on Wednesday that another female lawyer, Keisal Peters, is to be appointed a senator on the government side of the House and minister of State in the Ministry of Foreign Affairs and International Trade.