Posted on
Brewster assures youth their future is secure with ULP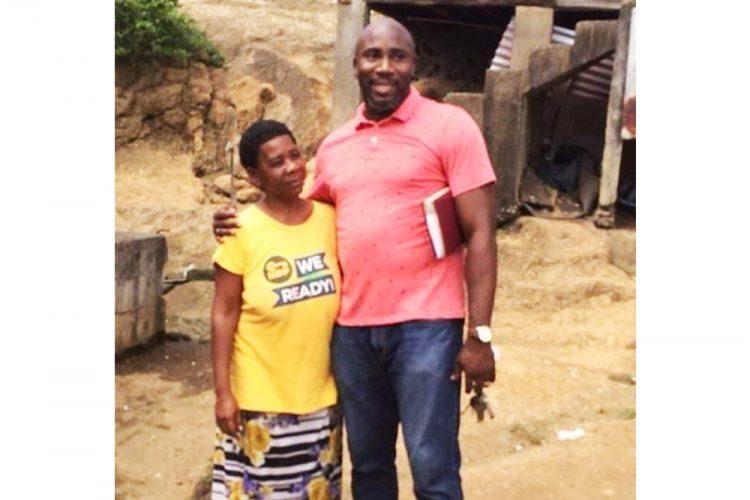 THE YOUTHS in Central Leeward will have a secure future under a Unity Labour Party-led administration.
This was the assurance given by ULP candidate, Orando Brewster on Saturday night at the official opening of the campaign headquarters in Barrouallie.
Come November 5, Brewster will go head to head at the polls in Central Leeward with New Democratic Party (NDP) candidate, Benjamin Exeter.
Brewster told the people present on Saturday that he is the best choice to represent the constituency.
"I have your interest at heart. There are some other politician who is coming around, who is trying to fill their pockets. I want to represent you, not because I want to fill my pocket, but I want to make sure that the youths of central leeward is on an equal footing and know that they can accomplish great things once they put in the hard work," the young politician said.
The ULP candidate vowed to represent the youths well if he is selected as the constituency representative.
Making reference to his background, he said that he did not come from a wealthy family but has worked hard to achieve everything that he has.
And he urged youths to work hard as well.
"I believe that under my leadership, we would have doctors coming out of Bottle and Glass, we would have lawyers coming out of Glebe Hill. We would have engineers coming out of Reversion. I am running because I know the needs of the youth," Brewster said.
He also urged people to come together and vote overwhelming as unity is strength and is the only way that the Labour party will win in Central Leeward, one of its stronghold constituencies.
This will be Brewster's first time contesting in the General Elections.
His opponent, Benjamin Exeter has sought to represent Central Leeward on the NDP ticket in the general elections of 2010 and 2015.
Brewster told persons present that anyone who wants to run for any kind of political office must love people.
"You have a choice between two candidates. You have a candidate that is thinking backwards because nothing that was done in this constituency is good enough. But you have a candidate who sees every area of this constituency and through my walk through, I have already put in place over 20 plans for this constituency of Central Leeward," he said.
He added that when selecting a candidate, persons should select someone who has had an impact on their lives.
Brewster highlighted his past experience as a teacher at the Barrouallie Secondary School and said he has served his constituency as an educator of young minds.
"Check the other candidate and ask him where he's served this constituency," he said.
The ULP candidate told persons present that a vote for him means that they are voting for someone who will work with them to bring about more change in the constituency.
And while he did not have a solution for everything, "once we come together and put our hands together, there's a lot we can accomplish in our community".