Posted on
Public servant sent on leave following allegation of sexual assault of a co-worker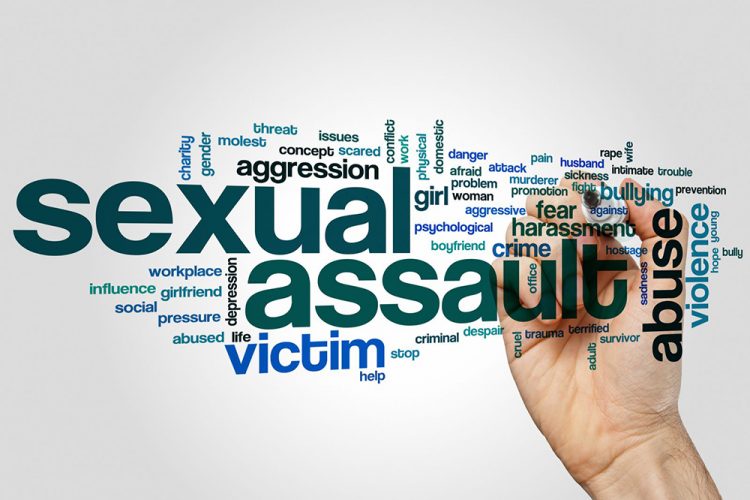 A MEMBER OF STAFF of a government ministry has reportedly been sent on leave pending investigation into a report of sexual assault of a co-worker.
Searchlight has confirmed that the male public servant was ordered to proceed on leave after the junior officer, a female, reported the attack.
Reports are that the two public servants left the department in which they work to purchase job-related supplies at an outlet in Kingstown.
The male, the driver of the vehicle, is alleged to have taken the young woman to an area on the outskirts of Kingstown where the sexual assault is alleged
to have taken place.
One source told SEARCHLIGHT that the female in question has also not been on the job in recent days. She is said to have been traumatized and physically hurt by the incident.
However, on Thursday, Commissioner of Police (COP) Colin John told SEARCHLIGHT that if the incident did indeed happen, it was not reported to the police, as a check with head of the Sexual Offences Unit Trevor "Buju" Bailey informed that no report of that nature had been made.