Posted on
Man on attempted murder charge denied bail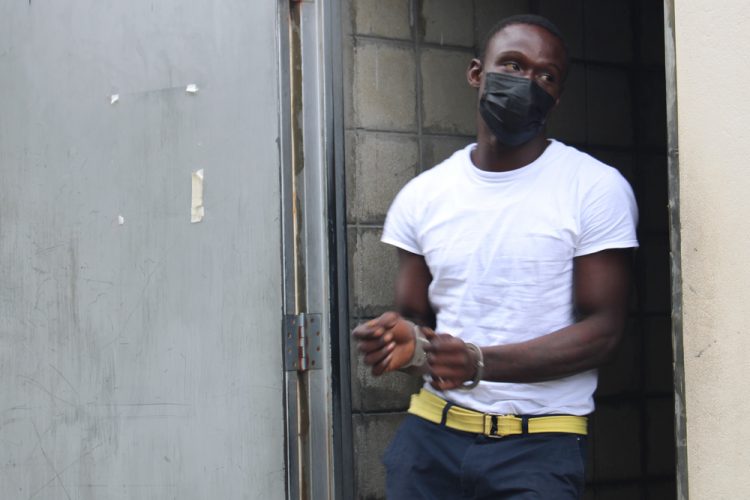 A 27-year-old man will be detained in prison for a week while the victim of the attempted murder he is alleged to have committed is recovering in hospital.
 Clydon Cato, a labourer of Dickson is charged that he, on the evening of November 27, in Spring Village, with intent to commit the offence of murder, did an act which is more than merely preparatory to the commission of the offence.
 He was not required to enter a plea to this charge when he appeared in the Serious Offences Court(SOC) on Tuesday, November 30. If the case is judged to have sufficient evidence to move to the High Court for a jury trial, Cato will plea at that stage. 
On Tuesday the prosecution, represented by crown counsel Renee Simmons, objected to bail being open to the accused. 
She raised two issues. First was that Cato is already on bail concerning another matter before the Family Court. 
Secondly, the alleged victim Hyron Ryan from Spring Village, Georgetown, had to be rushed to the hospital to undergo emergency surgery, and is still warded at the Intensive Care Unit(ICU). 
Chief Magistrate Rechanne Browne indicated that his being warded at the hospital is her concern. She ruled that bail would not be considered at this juncture, commenting that they are praying for the best. 
Therefore, Cato will be remanded until the issue of bail is revisited in seven days, on December 7. 
Ryan was reportedly struck in the face with an object, and is said to be conscious and recovering.