Posted on
Barber charged in death of insurance broker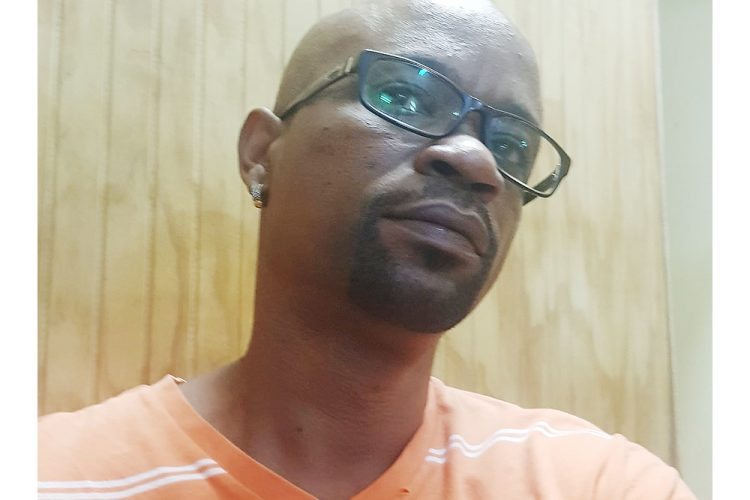 An incident at a barber shop in Kingstown that left one man dead has resulted in a murder charge being laid against a 45-year-old barber.
Barrington Cornwall of Prospect/Kingstown Park is charged that he, on August 3, with malice aforethought, caused the death of insurance broker Jexol Skinner of Edinboro.
Cornwall appeared at the Serious Offences Court(SOC) yesterday, August 9, but was not required to enter a plea at this stage which is the preliminary inquiry.
His lawyer, Grant Connell, has asked that a paper committal be conducted, to facilitate the opening of the next High Court assizes. A paper committal, is decided based on a brief of police statements presented to the magistrate. The preliminary inquiry facilitates a determination on whether there is sufficient evidence for a matter to proceed to trial at the High Court. The inquiries may usually take some time at the magistrates level due to backlog and other reasons, but paper committals tend to be a quicker process.
Bail is not open to the barber, who will be remanded in custody until his next court appearance on August 27.