Posted on
Bus conductor charged with using indecent language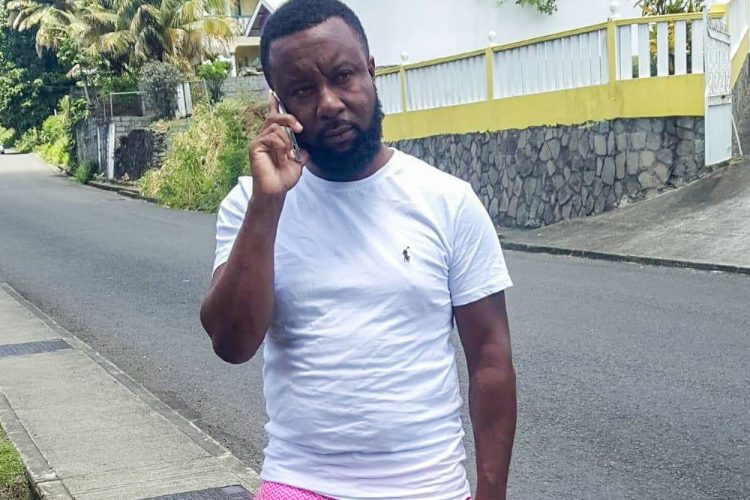 A Layou bus conductor who was seen in a video recording protesting the government's COVID-19 public transportation protocols, has been charged for using indecent language in a public place.
Ken-I Young is charged that on Monday March 8 at the Leeward Bus Terminal he used indecent language in a public place to wit, "Leh Isis tek a man fuh mind um. Mudda****. We duh wah no money. We duh wah no money, all we want is 12".
Young appeared at the Kingstown Magistrate's Court on Thursday, March 12 where he was granted bail in the amount of EC$500 and asked to return to court on Monday July 12, 2021.
Young was among a group of minivan men who were protesting the COVID-19 protocol that forces them to carry only half the number of passengers they are licensed to.
The recording was made while Young was holding a placard and later uploaded to Facebook where it went viral.