Posted on
Court to decide whether Questelles resident is guilty of escaping lawful custody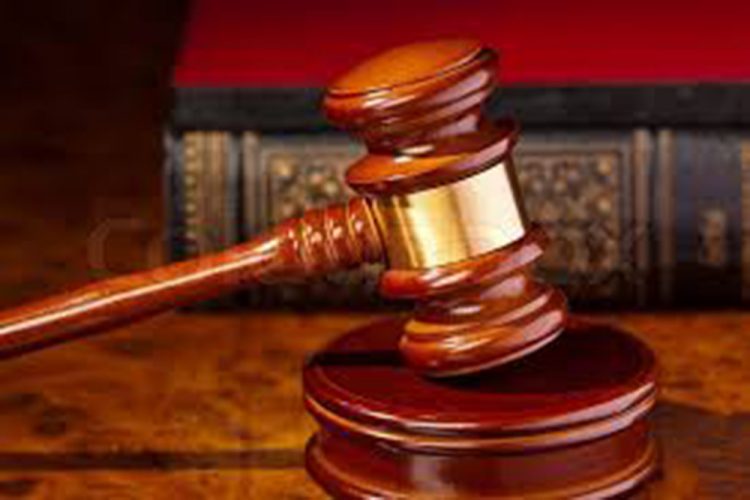 The court will deliver its decision today, on whether a Questelles resident is guilty of escaping lawful custody after climbing out of the bathroom window of a police station.
On Monday, February 15, at the Kingstown Magistrate's Court, the trial against Jovarni Alexander for the charge laid against him was completed.
The evidence of the officers is that Alexander was being kept in custody at the Questelles Police Station after being arrested on suspicion of another offence. While allegedly in custody, on September 11, 2018, Alexander asked an officer to take him to the washroom.
The officer complied and took him to use the facilities. However, as she waited for him for a while, she did not hear any sounds coming from the washroom. Checks revealed him gone, and a small window in the bathroom open.
It is said that Alexander was later brought to the Criminal Investigations Department (CID) by his lawyer at the time, and then brought back to the Questelles Police station by the now deceased Sergeant 209 Philbert Chambers.
It is said that up to the time he allegedly escaped, Alexander had not been charged.
The prosecution, Corporal Corlene Samuel, is contending that Alexander could be kept in police custody for a maximum of 48 hours before he is either charged or released.
"…He (Alexander) was in lawful custody at the time. He was not released by the police, he left, he escaped through a window," she stated, therefore resulting in the charge.
Counsel for the defense, Jomo Thomas posited "the law says that once someone is detained by the police, that person must be told at the earliest opportunity what he or she is detained for and he/she must be charged within 24 hours of such detention."
He argued that when the police held Alexander beyond the 24-hour period without charging him, then his detention became unlawful detention. Consequently, the charge brought against his client was not proper, and Alexander should be found to be not guilty of it.
Senior Magistrate Rickie Burnett stated that he would deliver his decision today, February 19.