Posted on
Redemption Sharpes thief sends rude messages on stolen phone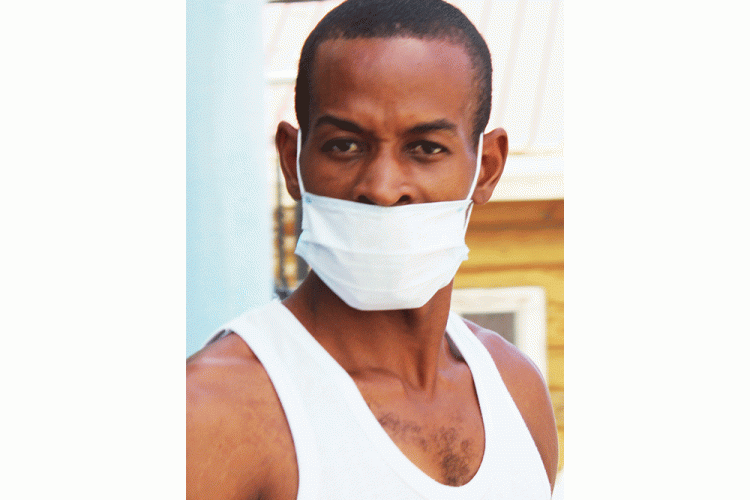 A REDEMPTION SHARPES resident who sent suggestive messages to the female contacts in a phone that he stole, is set to be sentenced for his theft after being discovered.
Atiba Phillips was brought before the Kingstown Magistrate's Court (KMC) yesterday, Monday, February 8, where he admitted his guilt to stealing one BLU cellphone, phone case and Digicel SIM card worth $390 from Daniel John of Green Hill.
On January 31, John was driving in the vicinity of Redemption Sharpes at 3 am, when his vehicle encountered problems and shut off. While he was attempting to start his car, a man wearing a mask approached him. He asked the masked man to help him push his vehicle, and the man complied.
While they were pushing the vehicle the masked man, later identified as the defendant, asked John if he could make a phone call using his phone. John allowed him to, and asked him to put the phone back in the vehicle when he was finished. In pushing they succeeding in getting the car to start, and John thanked Phillips and he drove away. When he reached his destination, he realized that his phone was missing.
However, his 29-year-old daughter began receiving rude messages from a person who identified as 'Tiba',
and a profile picture of the defendant was uploaded.
The police became involved, and they carried out investigations, and went to the home of the defendant to execute a search warrant. Phillips ran from the police during the search, but his mother handed over a cell phone after her son escaped. The screen for the phone was shattered, and the back missing.
John identified the phone as his own.
The court noted that the defendant, although difficult to recognize with his Covid-19 mask on, seemed to be known to them. He had last been convicted, as per the memory of the court, for burglary and aggravated burglary. However, those convictions had yet to be added to his antecedent record.
Consequently, the matter was adjourned to today, February 9 for proper documentation.