Posted on
Young man sent to prison for two burglaries at same house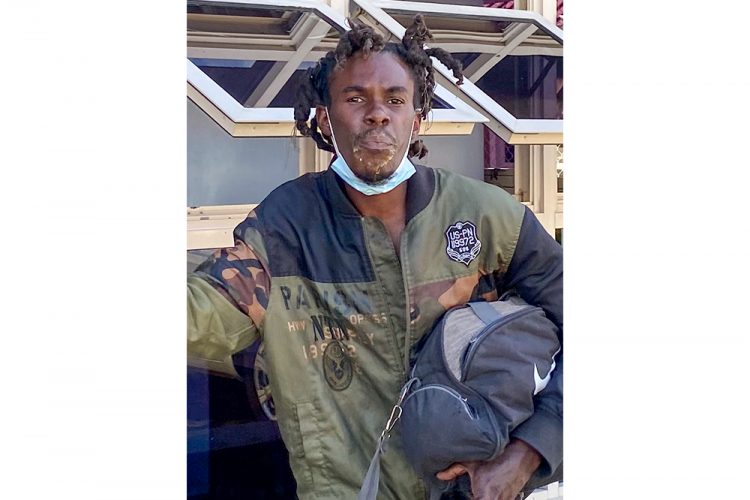 A YOUNG man who targeted the same individual's property on two different occasions has been sent to prison for 18 months.
Twenty-nine-year-old Kevin Patterson of Largo Height/Old Montrose charged with burglary and theft, was brought to the Kingstown Magistrate's Court on Friday, January 29.
Patterson first trespassed onto the property of Trevor Andre Bennett's property at Ratho Mill on December 27, where he stole one electrical adapter valued EC$30.
Bennett lives in New York in the United States, but he has house in St Vincent and the Grenadines( SVG) which is under construction, and is not fenced.
A pilot living in SVG is responsible for taking care of this property in his absence, and this caretaker is the only other person that has access to the CCTV footage on the property, which is stored online.
At 9:34 am on December 27, the owner observed someone trespassing onto his property, so he contacted the caretaker, who contacted the police.
This footage was shown to the police, and they recognized the defendant.
However, before the police picked up the defendant, Patterson went back on December 30, stealing one white photocell security light valued EC$350.
On this date, CCTV captured the young man, in a partial state of undress, trespassing onto the property, climbing
onto the storeroom on the property and removing the light from a wooden pool atop the roof.
He left the property on foot after putting the light into a plastic bag, and headed toward the beach.
On January 26, Patterson was spotted by a police officer, and taken into custody. He admitted to the offence.
The court settled on a sentence of 12 months in prison for the greater offence of burglary, and six months for the lesser offence of theft.
The defendant had also been bonded for one year on June 2, 2020 after being convicted for another theft. He was instructed to keep the peace under this bond for one year, or if he should breach it, he would have to pay $1000 forthwith. Failure to pay this sum would result in another three months being added to his recent prison terms.