Posted on
Stubbs man charged with three counts of deception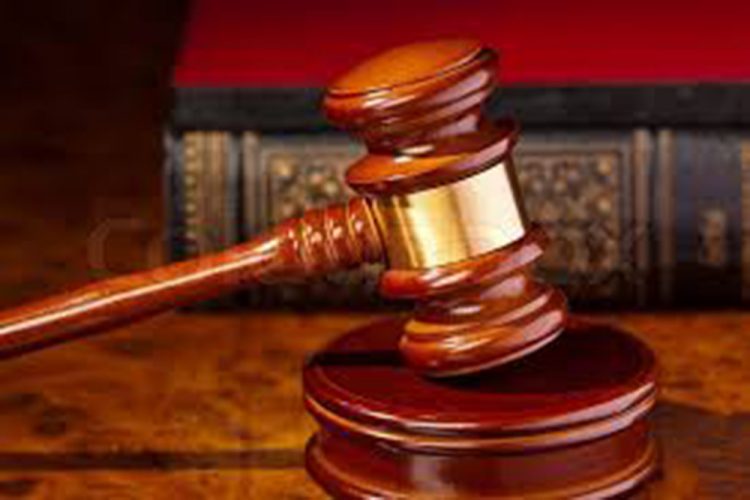 Police have arrested and charged Noel Bynoe/McDonald, a 51-year-old Mechanic of Stubbs with three counts of deception.
Investigations revealed that the accused allegedly by deception dishonestly obtained the sum of $300 in cash from a 58-year-old chauffeur of Arnos Vale between November 3, 2020 and November 4, 2020, a release from the Police Public Relations Department said.
Additionally, he was further charged with allegedly dishonestly obtaining the sum of $200 at Kingstown about 11:30 am on November 15, 2020 and the sum of $100 at Stubbs about 9:00 am on October 18, 2020 from a 46-year-old farmer of Carapan.
The accused appeared before the Kingstown Magistrate Court on November 25, 2020 to answer the charges and plead not guilty. Bail was denied and he was remanded in custody.
McDonald will reappear before the Court on January 20, 2021.