Posted on
Conductor arrested and charged with assault and theft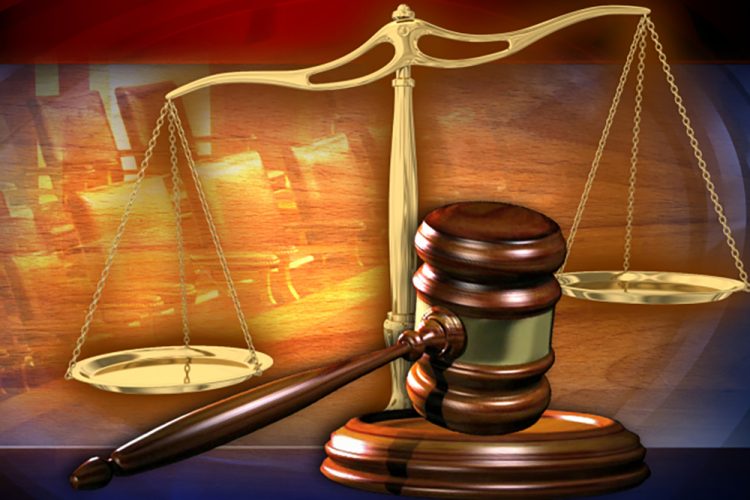 Police have arrested and charged Ken-I Young, a 37-year-old bus conductor of Layou with the offences of Assault Bodily Harm and Theft on November 25, 2020.
"According to investigations, the accused allegedly assaulted a 32-year-old secretary of Lowmans Hill by slapping her on the left side of her face and kicking her to the ground. He was further charged with the theft of one black Samsung A11 cellular phone valued EC$600 containing one Flow Sim Card value EC$15 and EC$120 in cash. The incident occurred at Lower Bay Street, Kingstown on November 7, 2020," a release from the Police Public Relations Department said.
The accused appeared before the Kingstown Magistrate Court on November 25 to answer the charges and pleaded not guilty. He was granted bail in the sum $2000 with one surety and ordered not to contact the virtual complainant.
The matter was adjourned to February 22, 2021.