Posted on
Woman to stand trial for breaking quarantine order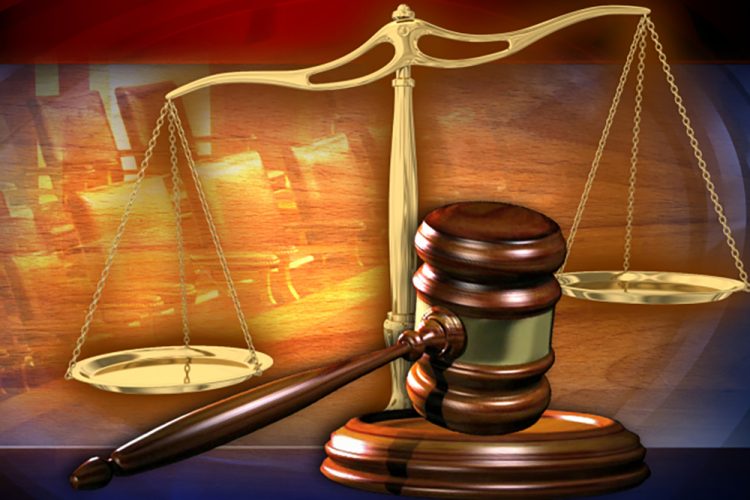 A North Union woman who allegedly attended a political rally during the time she was supposed to be in quarantine, will go through a trial next week to determine whether she is guilty of this crime.
At first, Jeyandra Jackson of North Union pleaded guilty that she, on October 27, knowingly contravened an order made by Dr Roger Duncan, health officer, pursuant to the Public Health (Amendment) Act, that she should quarantine herself from other persons.
However, Jackson, who travelled from Canada on October 22, would eventually change her plea to not guilty. She contended that she did not know certain circumstances.
Nevertheless, the defendant did not dispute that she went to Rabacca.
Senior Magistrate Rickie Burnett at the Kingstown Magistrate's Court allowed her bail in the sum of $2000 with one surety.
Her trial was set for next Tuesday, December 1.
The Public Health (Amendment) Act stipulates that, if she should be found guilty, she may be asked to pay a fine of $2000, and spend a prison term not exceeding six months.