Posted on
Things grim for Union Island youth charged with armed robbery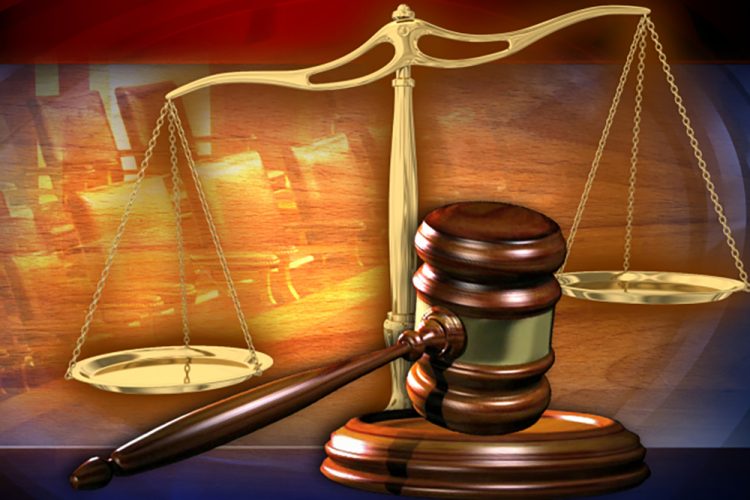 CIRCUMSTANCES are grim for a 24-year-old of Union Island, as he has been charged with the offences of armed robbery and unlawful discharge of a firearm.
Aaron Sterling, said to also go by the name 'Grim', a self-employed youth of Clifton, Union Island, faces possibly serious consequences for the indictably laid offences, should he be convicted at the High Court.
In the meantime, he will go through a preliminary inquiry at the Serious Offences Court(SOC) where they will examine the evidence against him, and whether a prima facie case is made out.
The defendant is accused of, on October 6, at Clifton Union Island, being armed with a gun, robbing Raymond Charles of Union Island of £3,000 and EC$100 in cash, the property of Jason Alexander and Daniel George-Browne of Clifton, Union Island, and at the time of so doing and in order to do so, he allegedly put the said Raymond Charles in fear of being then and there subjected to force.
The second charge laid against the defendant is that, on the same date and in the same place, he did unlawfully discharge a loaded firearm in a public place, within 100 yards of the public road.
The offences are said to have occurred between 7:30 and 7:45pm.
Sterling, represented by counsel Karl Williams, did not have to contend with an objection from the prosecution to his bail at this stage.
Consequently, Chief Magistrate Rechanne Browne allowed for bail in the sum of $12,000 with one surety. At the request of Senior Prosecutor Adolphus Delplesche, Browne issued a no contact order with the complainant, and the surrendering of his travel documents to the court. She stipulated that Sterling must report to the Union Island police station every Monday, and obey a nightly curfew that will be in force between 7 pm and 6 am. Stop notices were put in place, and the 24-year-old will need to get permission from the court if he should have need to travel.
The preliminary inquiry is set to begin on January 28, 2021.