Posted on
Woman cuts short her quarantine, fined $1000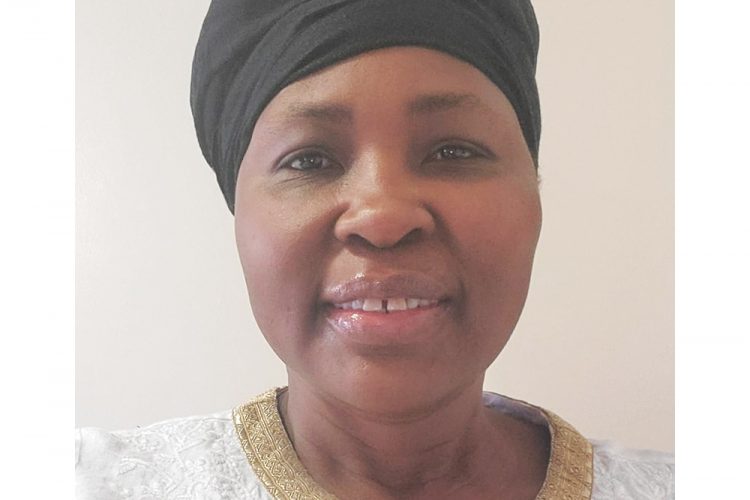 One day before the end of her mandatory five-day quarantine at an approved facility, a 54-year-old woman who travelled from New York decided to bail. Her actions in cutting short her quarantine resulted in her being charged under the Public Health (Amendment) Act 2020, and fined $1000.
When she appeared before Senior Magistrate Rickie Burnett on Wednesday, October 7, Maria James of Evesham, explained "from my knowledge, from the sunset to the sunset mean one day."
She was asked where that knowledge came from, and she firmly replied, "Biblically."
When questioned on how days are normally counted in St Vincent and the Grenadines (SVG), she noted "Well I can't speak for everybody."
James arrived on island on September 12, at about 1:05 pm aboard American Airlines flight 1707 from the USA. In keeping with national protocols stipulating that anyone coming from a Covid-19 high risk country must quarantine themselves from other persons for five days at an approved facility, and a further nine days at home; she was put under mandatory quarantine for 14 days.
She booked to stay at the Buttercup Cottage in Arnos Vale.
James was supposed to be at the facility from Saturday, September 12 through to Thursday September 17.
However, on Wednesday, October 16, at 9 pm, she left, and was subsequently reported by the health officials for breaking quarantine. PC 968 Soleyn carried out investigations into the matter.
"Wednesday morning they did a final test and the lady told me I can leave early the next morning," the defendant told the court.
She said that her niece told her that she had to work, that there were too many suitcases, and that she couldn't come inside to take her.
"I then further ask her, so could you pick me up the night, so she say okay," James recalled, and that she warned the individual that they needed to wear a mask.
The defendant then seemed to become emotional as she asked for a little mercy, because she loves St Vincent, and she didn't intentionally do it. "I'm very sorry your honour, I went straight to my home," she said, still emotional.
"Our last interaction with the lady was on the Wednesday when we did what she prefers to define as the final swab," recalled medical officer of health Dr Roger Duncan, who was summoned to the court.
He noted that the swab would only be final if the results returned and were negative.
"We indicated to her she's not to leave until the following day when the results come in," Duncan said, and that James had not been told that she could.
He himself had done the swab, and told her this, the doctor informed.
He noted that the standard practice is to tell the proprietor what time the quarantined persons are allowed to leave, if they are allowed to do so.
The magistrate, addressing Duncan, noted, "that's why your presence (in court) is important because when an explanation is given we don't even know whether or not what is being said by the defendant is true or not."
The doctor then added that other persons on the property were surprised when they witnessed James leaving.
This did not sit well with James, who countered "But your honour there was socializing and they (the other quarantined persons) have people coming there (Buttercup Cottage). I didn't have no one coming by me."
"What difference does it make…people have daily drinking and having cars coming down there and I was upstairs by myself. I didn't socialise with nobody," she contended, adding that she's not justifying what she did. "… but they broke the quarantine. I can tell you that."
Pointing out that the legislation allows for a fine and imprisonment, Burnett said that he was only going to fine her.
Having recently imposed a $500 fine on an individual who broke quarantine for a few hours, the senior magistrate said that, for a day's break, he would fine her $1000.
James said that she had this amount, and therefore the payment was ordered forthwith, failing which she would spend 14 days in jail.
Outside the court, the defendant hid her face from journalists' cameras. The pictures seemed to make the 54-year-old angry, and caused her to declare that she hadn't stolen or committed murder.