Posted on
Grenadian Court orders Vincentian man to surrender EC$19000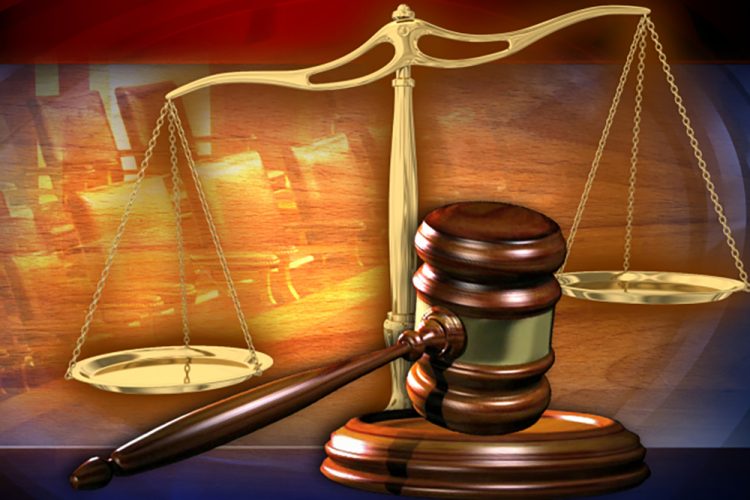 A Vincentian man was last week made to surrender EC$19,000 to the government of Grenada, Carriacou and Petit Martinque.
The Grenada Informer reported that Romando Clarke of Lowmans Windward, another Vincentian, and two Grenadians were intercepted in Carriacou waters on Friday September 18.
The men were nabbed by police officers attached to the Special Branch and Clarke was found with EC$19,000 on his person.
According to the Informer, Clarke was unable to give proper account for the money when he appeared at the Carriacou Magistrate's Court on Wednesday September 23 and as a result pleaded guilty to a charge of money laundering.
Clarke was fined EC$7,500 forthwith or one year in prison while the EC$19,000 was confiscated by the state.