Posted on
Murder accused set to appear at Preliminary Inquiry on January 18, 2021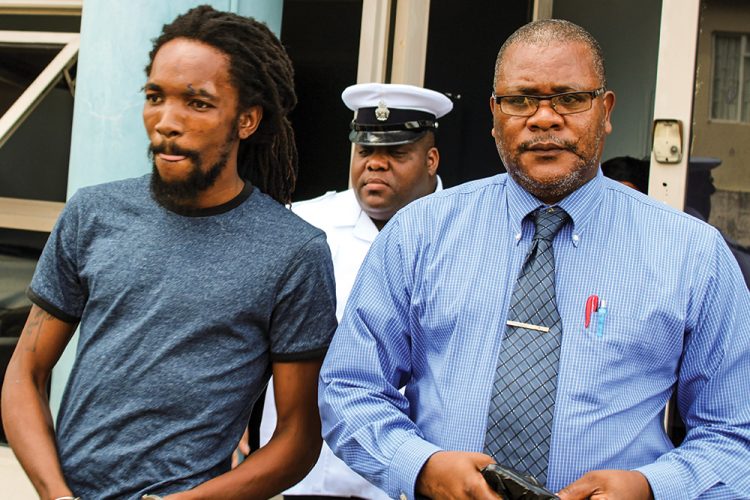 The court has set January 18, 2021 as the date to begin examining the evidence against accused murderer, 28-year-old Veron 'Gaza' Bushay.
Bushay, a farmer of Dickson Village who was charged last week for the stabbing death of 18-year-old Kaif 'Kaka' Fraser, returned to court yesterday, September 21, this time at the Serious Offences Court (SOC).
It will be the SOC that examines the evidence of the prosecution during a preliminary inquiry, and who will determine whether the accused should stand trial at the High Court. This process is not intended for Chief Magistrate Rechanne Browne to pronounce on Bushay's guilt or innocence.
While the matter progresses through the court system, the accused, who is not entitled to bail, will be remanded in prison.
Bushay first appeared at the Kingstown Magistrate's Court last Tuesday, September 15, where the charge was read to him that on September 11, at Dixon Village, he, with malice aforethought, caused the death of Fraser.
The deceased teen, a former national volleyball player and an aspiring member of the British Army, is said to have been stabbed with a knife on the left side of his neck at around 7:30 pm on the said date.
He succumbed to this wound at the Georgetown Modern Medical and Diagnostic Centre at around 9:10 pm.