Posted on
Paul Over tenant fined $2500 for his crimes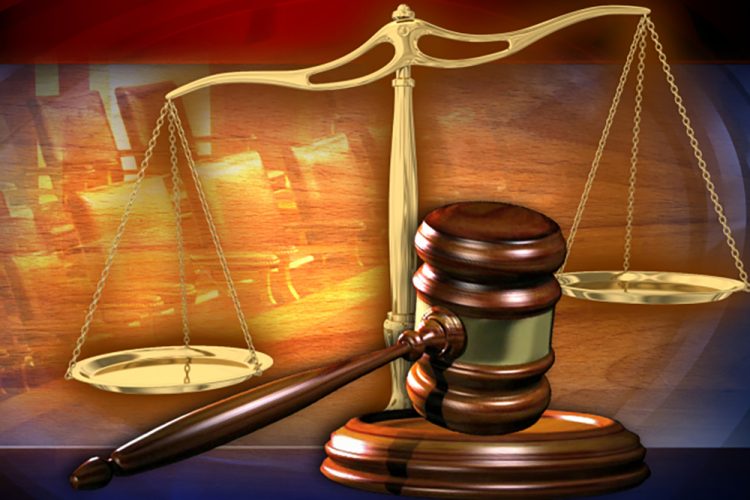 After being convicted for the criminal assault and threatening of a man who uses a wheelchair, the disgruntled Paul Over tenant responsible for the crimes must find $2500 for the state.
Ezekiel George was convicted last week Friday by Senior Magistrate Rickie Burnett at the Kingstown Magistrate's Court for the offence of assaulting Elford Duncan of Paul Over with the intent to wound him. The criminal assault is said to have occurred on May 15, 2017 at Paul Over.
Duncan, who cannot move around freely without the assistance of his wheelchair, was the lessor for George.
In convicting the defendant, who had gone through a trial, Burnett stated that he believed the evidence that the two men had a difference of opinion on the payment of rent, and that George went with a cutlass and threatened to chop off Duncan's head. He noted that it was not that he did not believe the defendant, but instead that he believed the evidence of the prosecution.
The defendant was fined $2500, to be paid by October 31, or he will spend nine months in prison.