Posted on
17 year old charged with robbery and wounding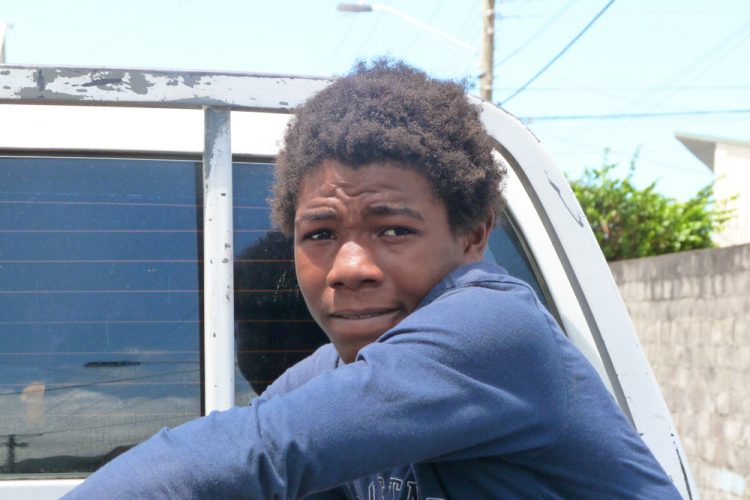 A wandering teenager, charged with armed robbery and wounding, will not be released on bail unless a surety keeps him in their custody.
Labourer, 17-year-old Durrel Cummings was charged at the Kingstown Magistrate's Court yesterday for, on August 28, in Questelles, being armed with a gun and robbing Isiaah King, a 23-year-old of Questelles.
He is alleged to have stolen a Samsung Galaxy S7 valued $1500, the property of King.
On the same date and place, Cummings is also charged with unlawfully and maliciously wounding King and having one round of .38 ammunition without a license.
Cummings was not required to plea to the offences as they are laid indictably.
Prosecutor Corlene Samuel did not object to the youngster's bail, but stated that although Cummings is 17, he bounces from place to place. She said that they had no objection to "either of his parents bailing him" but asked that whoever bails him that they stay in their care because of this instability with respect to homes. She also asked that the teen be put on a curfew.
Senior Magistrate Rickie Burnett allowed bail in the sum of $12,000 with one surety and ordered reporting conditions on Mondays to the Questelles police station between 8am and 8pm. He has to remain in custody of the surety as he has no fixed place of abode. The matter has been adjourned to the Serious Offences Court where he will return on September 3.