Posted on
Look out for Searchlight's Treasure Hunt!
Searchlight Treasure Hunt where reading is a treasure!
LAST NEWS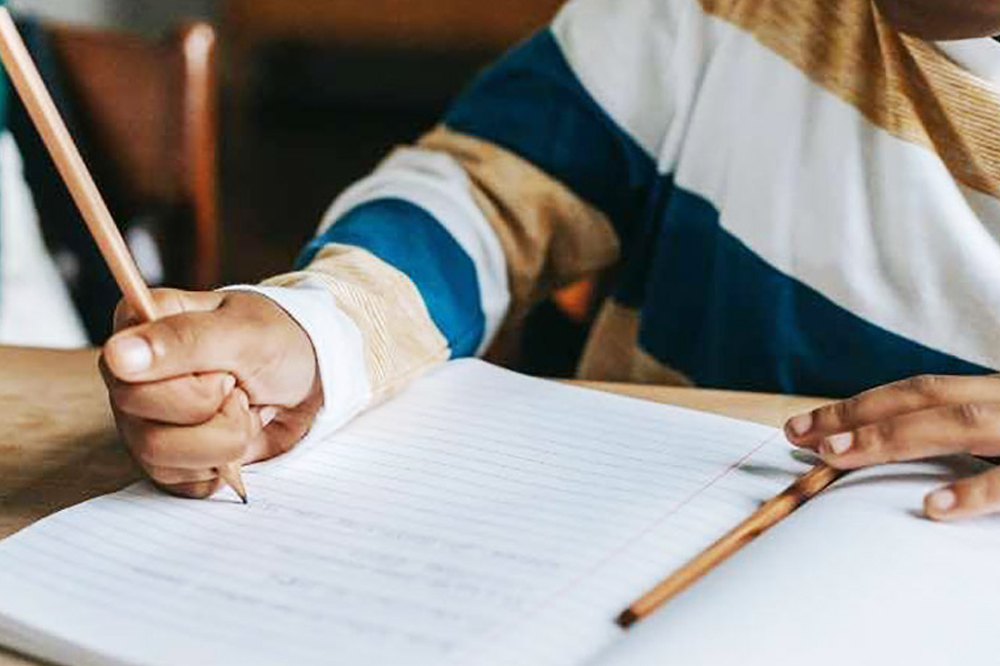 ---
ALMOST 1900 Grade six students will sit the external components of the Caribbean Primary Exit...
Posted on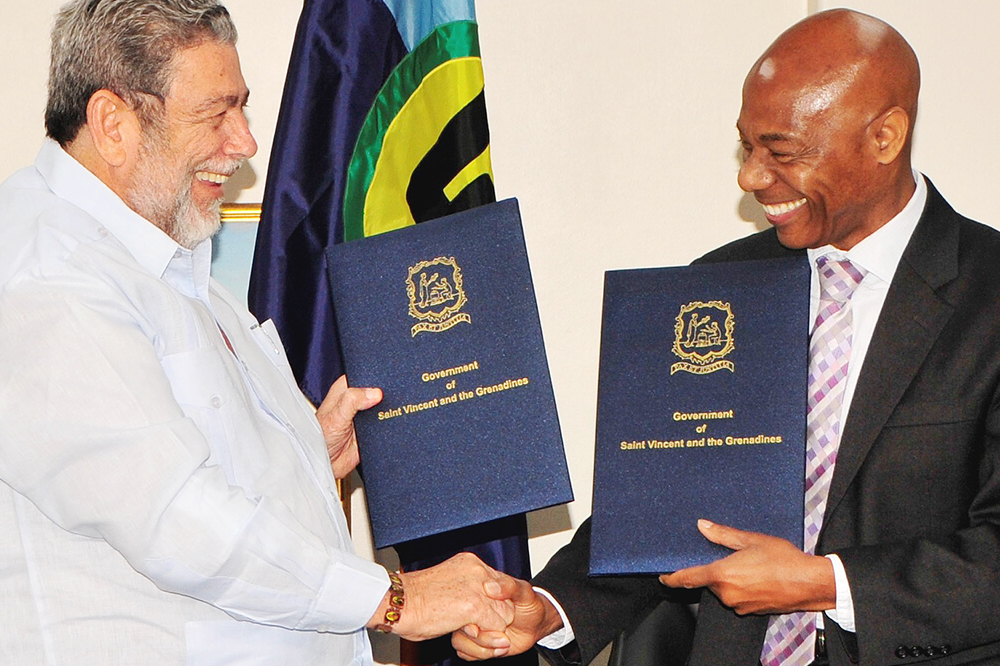 ---
The Caribbean Development Bank (CDB) has approved financing of US$5.3 million for St Vincent and...
Posted on
---
In 2019 a girl under the age of 10 was raped by a 41-year-old man after he led her away from her...
Posted on
---
THE BRITISH AMERICAN and CLICO Policy Holders (BACOL) group is moving forward with legal action...
Posted on
---
THE NEXT SITTING of the House of Assembly is scheduled for this Thursday, July 29. And there...
Posted on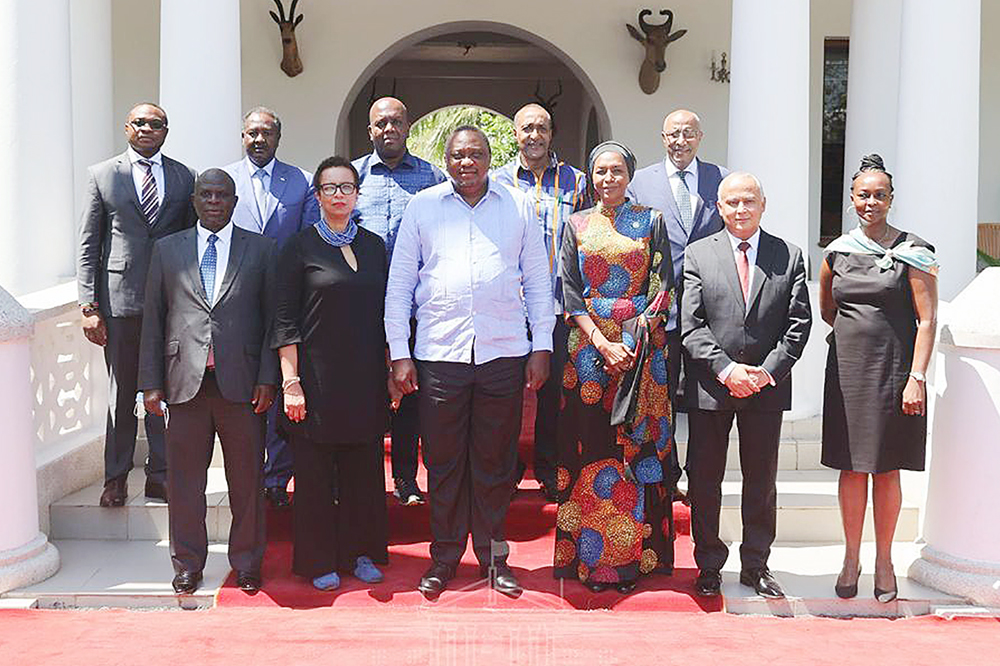 ---
St Vincent and the Grenadines' Permanent Representative (PR) to the United Nations, I. Rhonda...
Posted on