Posted on
Making Public Relations work for your brand/business this Christmas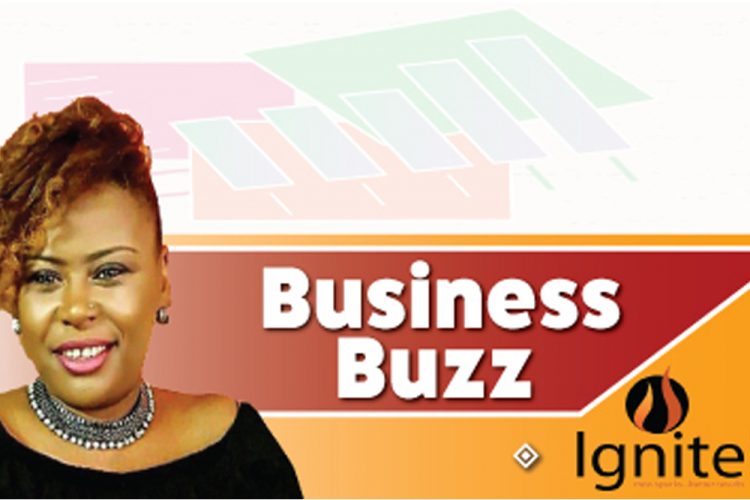 Christmas music creeping into the radio airwaves, decorations, and early Christmas shopping … it's that time again! Christmas is well on its way, and it brings with it a wealth of Public Relations (PR) opportunities. Is your brand or business ready to capitalize on these festive PR opportunities? Customers are particularly brand aware during this heavy shopping season, so you do have an opportunity to reach a wider audience and build recognition. Here are some ways in which you can incorporate Christmas cheer into your Public Relations tactics to increase exposure and profits this season:
Design like it's Christmas – This goes beyond a Christmas themed flyer or poster. Consider a few design variations to suit the festive season including modifying your corporate logo with Christmas colours or a Christmas tree or hat as well as refreshing your website layout or social media header with a Season's Greetings or Merry Christmas banner. Hot97 SVG did this well during Independence when they changed their logo colours to reflect our national colours.
Incorporate influencers – If it's one time of the year that you will find having a social media influencer beneficial, it's now! Their fans follow them for advice and ideas. If you offer products in the fashion and lifestyle area, connect with a popular but relevant influencer to offer gift ideas, outfit advice and even home décor inspiration. If you are in the food sector, an influencer suggesting festive recipes will go a long way. Vincy Fresh is doing this well. No matter what industry you are in, you will find influencers; be sure to consider their audience reach and demographics to ensure your brand/product/service is a good fit with their followers.
Seasonal events – We are still in a pandemic but that doesn't mean you can't have a pop-up event with COVID-19 protocols in place. If you have an online business, a pop event is a great way to meet customers directly and have some added visibility for your brand.
Keep producing content- It goes without saying that posting relevant content is a must during the Christmas season.
However, bear the following in mind:
1. Keep your target audience in mind when creating content – you will have more success when you know what kind of information they are interested in;
2. Promote your business/brand by telling not selling, – PR gives you the opportunity to promote using storytelling and the media would be more receptive to your message if it's told in an interesting way;
3. Connect with your audience- people care when they see how something impacts them directly so demonstrate how what your brand is doing will have an impact on the lives of your audience;
4. Data is key – use data analytics to track traffic or conversions after your business is in the press. That will give you an idea of the kind of content and publications that produce the best results for your business.
Candice Sealey is the Founder & Principal Consultant at Ignite! a Full-service Marketing & PR Consultancy that helps businesses/brands to stand out and communicate the right message to the right people through Strategy, Marketing, Media services and Design solutions. She is also a freelance content writer, advertising copywriter, voiceover talent, media personality. Follow us on FB & IG 784-432-2223. Email: [email protected]