Posted on
Five low-cost ways to get good publicity for your brand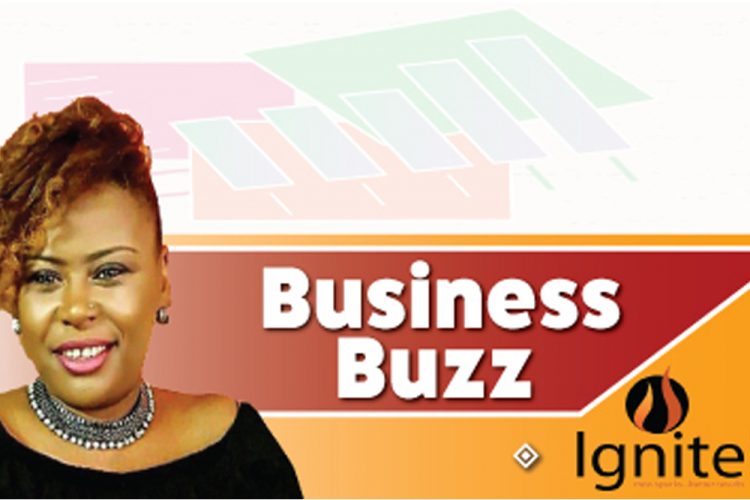 Be it a start-up, small or medium sized or large-scale business, generating publicity is a step in the right direction. Too often when budgets are tight or resources are limited, public relations and marketing are often cut from the list, but this doesn't have to be the case. Whilst there are many ways to get your business/brand in the public eye, publicity is one of the most effective ways to do so.
If you can get your business featured or mentioned in print, online or broadcast media, it brings your brand to the attention of customers and stakeholders at no, or at low cost. An independent person talking or writing about your business, which is totally opposite to an advert, gives that extra credibility. The key thing is as always to decide your goals – is it more brand awareness? Are you trying to associate the brand with something that can enhance its image? Increased website visits? Getting the publicity you need is achievable if you know what you're doing. Here's how:
1. Understand the media: Pay attention to the various online platforms, newspapers, radio stations and TV stations. Now assess which ones would be good for your brand or most importantly, which ones are best for the message you wish to deliver. Not every platform works for every brand e.g., Tik Tok is on trend, but is it the right fit for what you're trying to achieve? What type of stories do the various media houses focus on? Not every story works for every media outlet.
2. Give back to the community – Appearing in the media because of a new product launch is great, but what's even more important is building a brand reputation and creating an image with long term benefits. This shows your audience what your brand is all about. Is there something you can do to support a charity or the environment? If you do decide to support a charity, giving your time and resources to the charity is more interesting than just handing over cash or a cheque.
3. Provide statistics that make an interesting article – Can you run surveys or conduct desk research and analyze the trends to provide data that the media may want to share? It can be a survey that coincides with the services or products that your business provides; use that information and sell it in a story.
4. Celebrate the passage of time – Did something significant happen 5, 10, 50 or even 75 years ago? Share that! Take us behind the scenes, show us what has happened since then, let us know why that occurrence was so significant.
5. Don't ignore word-of-mouth Marketing – Create a great customer experience that will keep people talking. Whether it be on social media, online reviews, or just a mention during conversation, positive word of mouth generates brand awareness and interest.
Candice Sealey is the Founder & Principal Consultant at Ignite! a Full-service Marketing & PR Consultancy that helps businesses/brands to stand out and communicate the right message to the right people through Strategy, Marketing, Media services and Design solutions. She is also a freelance content writer, advertising copywriter, voiceover talent, media. Follow us on FB & IG 784-432-2223. Email: igniteresults