Posted on
Virgin Atlantic is here, is your brand positioned to take advantage of the opportunities? Part 2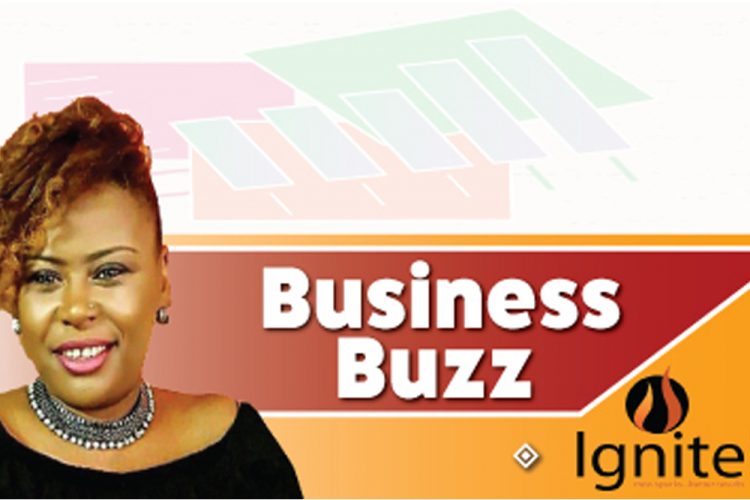 This week, I continue to focus on how your travel or tourism brand can make use of new opportunities presented by airlines such as Virgin Atlantic, when St. Vincent and the Grenadines is added to their destination route. Last week, by applying the Google developed framework for ICT based Tourism Marketing, I highlighted how understanding the dreaming, planning, and booking phase of a traveller's journey can maximize your marketing impact. Your marketing is far from complete when a potential visitor has made a reservation. Here are the two additional phases which are key to your travel and tourism marketing:
Phase 4: Experiencing – Online technology plays an important part in ensuring that the visitor is informed about activities, visitor attractions and hotel amenities. The prevalence of Wi-Fi and the strengthening of mobile networks have created an environment in which you as a tourism marketer or the manager of a tourism/travel brand can remain connected with visitors to strengthen the experience. In fact, according to Google, 53% of leisure travellers and 70% of business travellers have used a mobile device to find travel-related information. Let's say the visitor has chosen SVG as their destination spot and has decided to stay at your hotel and take a tour offered by a tour operator, while the online marketing is important, the outcome of the 'experience' phase is reliant on the staff at the hotel and the airport as well as the experience they have whilst staying at the hotel, their experience during the tour or any interactions whilst on vacation. That's where customer service comes in to ensure that the visitor leaves with a smile and with a happy, memorable experience. These happy visitors will share their experience online with their network.
Phase 5: Sharing – Tourism brands and destinations such as SVG can maximize marketing reach by encouraging visitors to share their memories. Google's research indicates that 53% of leisure travellers and 52% of business travellers say they share pictures of their journeys online, whilst 32% of business travellers posted online reviews of places they have been.
Of course, we didn't need those stats to tell us because we do it all the time! We take a trip to the Grenadines and what do we do? We post about it! Visitors do the same thing! Believe it or not, connectivity and social media play an essential role in facilitating electronic word-of-mouth- communication (eWOM) and has accelerated our interests in almost everything including niche travel. Some of the fastest growing niche markets include adventure travel, eco-tourism, culinary tourism and wellness travel. Remember many people visit a destination or book accommodation based on recommendations from friends or family so when a visitor posts a photo of a stunning view from their hotel balcony or takes the time to write a 5-star review on TripAdvisor, that act will encourage other travellers who are at that dreaming stage that I mentioned last week, to book with you or to visit you!
What does all of this mean for you? By targeting potential visitors at each of the five stages of travel (dreaming, planning, booking, experiencing, and sharing), you are positioning your brand to follow them along their journey, and you will stand out by enabling them to share their experience with their extended network.
Candice Sealey is the Founder & Principal Consultant at Ignite! a Full-service Marketing & PR Consultancy that helps businesses/brands to stand out and communicate the right message to the right people through Strategy, Marketing, Media services and Design solutions. She is also a freelance content writer, advertising copywriter, voiceover talent, media. Follow us on FB & IG 784-432-2223 Email: igniteresults