Posted on
You don't have to spend a fortune to make a lasting impression!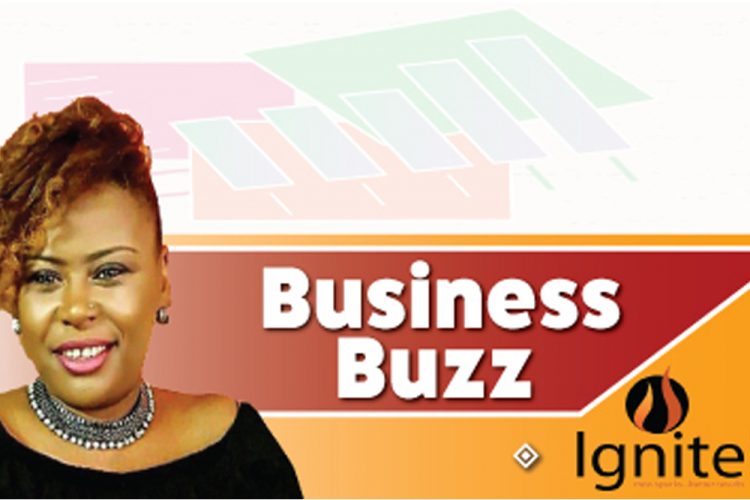 Have you ever been captivated by a movie from beginning to end? That's the same effect you want your brand to have! How do you make that happen? By delighting your customers and focusing on the details. Sometimes the smallest of things mean the world to your customers. Delighting them comes down to small gestures that make them feel valued. Your brand has touchpoints and no matter how inconsequential you think they are, they matter to consumers. A touchpoint is every interaction that someone can possibly have with your brand. Think of it as those 'moments of truth' that help to differentiate your brand. Here's how you can start delighting customers:
In person– Adopt a signature style – whether it be the way you introduce yourself or how your brand is introduced. Whenever I conduct training sessions, if I am not wearing my branded shirt, I always wear clothing that incorporates my brand colours and I have my makeup co-ordinated accordingly. If you sell products in a retail store, consider how you can create special moments across every aspect of the shopper's experience! Do you or the brand that you represent have an elevator speech? Let's say, you have a new business, and someone asks one of your employees what the business does, can they explain it clearly? Even if you are not a new business, are your employees able to craft that message in a way that highlights why this company is unique? Your elevator speech is a brief (no longer than 30 seconds), memorable, persuasive speech that you can use to spark interest in what your organisation does; it should be clear, succinct and you can also use it to create interest in an idea or product.

On paper: Quotes and Invoices – Find a memorable way to thank customers and communicate your appreciation for their continued business support. Coupons or referral rewards on your invoices for future business is a great option.
Online (website, social media, email signature): Set an expectation of fast response times on social media channels. If you are not checking your brand's Facebook page, then it's best to delete it or outsource its management to someone else. It's not within your business best interest to take days or weeks to respond to enquiries on any platform because you are busy. Be creative with your online marketing.
On the phone: Hold messaging, phone greeting, customer service– Like social media, your phone communication is an opportunity to go above and beyond. If someone must be placed on hold for a while, make it a positive experience; what are they listening to when they are on hold? Last week, I contacted an organization here in SVG, I started explaining why I was calling because I wasn't sure to whom I should be speaking; while I was explaining, I heard a voice saying 'hello?'. I asked her if she wasn't hearing me clearly, at which point she stated that the phone was just passed to her. So here I was explaining myself but the person on the other end of the phone didn't even have the courtesy to say they were transferring me, they just passed the phone and then I had to restart my explanation. That's a perfect example of an unpleasant experience and one that leaves a negative impression in the customer's mind.
Candice Sealey is a freelance content writer, advertising copywriter, voiceover talent, media personality and the Founder & Principal Consultant at Ignite! a Full-service Marketing & PR Consultancy that helps businesses/brands to stand out, engage and connect with the right people through Strategy, Marketing, Media services and Design solutions.
Follow us on FB & IG @igniteresults
Phone:784-432-2223
Email: [email protected]