Posted on
How are you building recognition for your brand?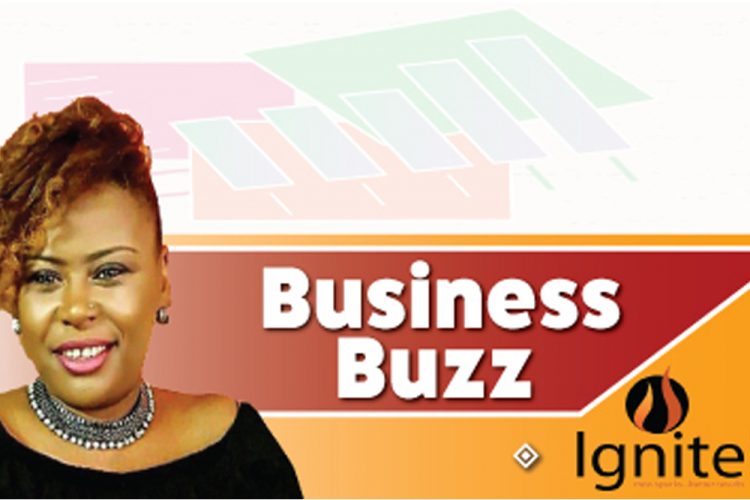 What's the biggest issue facing your brand right now? Did you say money? What if I told you that's not the case? You're probably asking yourself how would I know because I don't know what's happening in your business! Your biggest concern is 'obscurity'; with so much clutter in the online and off-line space, your brand needs to stand out. A business can die in obscurity- if you want your revenue or your business to grow, your brand needs attention; the lack of brand recognition is the root of the problem; not generating enough revenue is the result of not building brand recognition or awareness.
Brand recognition refers to how easily consumers can recognise your brand. Your goal is to get potential customers to do so without requiring much effort. If you employ certain strategies, your brand can be associated with whatever product or service you offer e.g., we don't just search online, we "Google" things. Here are three ways to build your brand's recognition:
1. Make your brand recognisable & be consistent.
Brand recognition has a lot to do with visibility as well as developing your visual brand identity. A memorable name, a professionally designed logo,well-designed graphics the specific colours and imagery associated with your brand, the customer experience (yes great customer service helps you to stand out) and your image, all help in brand recognition.
One off messages don't work. Rarely posting on social media or airing an ad once day for a week is a waste of time. If you're not consistently reminding people that you're doing business, they will go elsewhere.
This consistency also extends to your branding materials e.g., where will your logo be placed on your flyers- to the bottom left, right, or top left, or right? Make a decision and stick to it.
2. Host a Facebook Group
A Facebook group can yield many benefits. In your group, you can provide extra value for your customers, network, the group can also act as a testing ground for new products/services and your customers can connect with each other and exchange information on relevant topics e.g., if you offer a tutoring service, you can create a group where people can ask questions, you can share information about upcoming classes and build a stronger brand connection with fans. If you have a subscription-based business model, this option is also ideal. It adds up to creating a sense of community around your brand.
3. Search Engine Optimisation (SEO) & Content
Brand recognition in the digital space is a necessity. Google has become the go-to source for locating businesses. Once you have a website, you should consistently work on improving your website rankings so you can be easily found by your target audience. The more you keep popping up at the top of search results, the more recognisable you will be.
By constantly delivering interesting content, you have more value to share across platforms. The more your audience sees your posts including videos across social media, the more familiar your brand becomes.
Candice Sealey is a freelance content writer, advertising copywriter, voice-over talent, media personality and the Founder & Principal Consultant at Ignite! a Full-service Marketing & PR Consultancy that helps businesses/brands to stand out, engage and connect with the right people through Strategy, Marketing, Media services and Design solutions.
Follow us on FB & IG @igniteresults
Email: [email protected]