Posted on
Three ways to manage your brand's online reputation on social media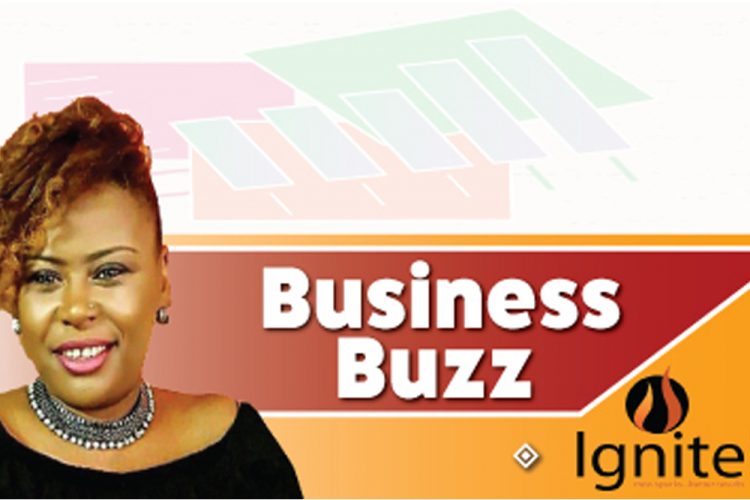 Clearly the internet is a powerful marketing tool but it also has the potential to either hurt or help your brand. It's not within your brand's best interest to appear less than reputable or trustworthy when customers search online.
This applies whether you are a commercial or non-commercial business/brand as well as if you have a personal brand.
If someone searches for your brand on Google, what will they find? Your social media profiles? Any news articles? How about negative reviews?
Managing your online reputation involves monitoring every aspect of your brand's online presence and taking the necessary steps to improve it including handling negative press or reviews in a professional manner. However, to be effective, your approach must be a proactive one. Your online reputation management is not just about damage control, it's about improving your image as a whole. Social media in particular has given consumers more of a voice than ever before; whilst it's easier to engage with your customers through these platforms, unhappy customers can also use said platforms to share negative opinions about your brand.
With this in mind, here are three ways you can manage your reputation on social media:
Maintain an active presence
Social media users like consistency and they expect regular updates from brands or businesses they follow. Whilst consistency is helpful from a content standpoint, it also extends to your timely response to comments, positive and negative reviews and questions on your pages.
Responding and engaging builds good will around your brand and will encourage your fans to leave positive reviews and feedback; when someone does leave a negative review, it will be in the minority because you already have lots of positive feedback.
Monitor the conversation about your brand
You should be aware of any larger conversations taking place on social media.
Even if people that visit your page don't see the other comments about your business, remember the followers of people who complain about their experience with you, will see.
Have a strategy for responding to negative comments
When someone leaves a negative comment on your page, what's your next step? This is where great Public Relations (PR) skills come in.
Resist the urge to delete the comment. Don't argue;  don't go on the defensive or worst of all, don't insult them. Do any of the latter and you will have a PR nightmare on your hands. Instead provide a genuine and professional response. If the customer was unhappy with their experience, apologize and have a response ready for that situation; if they're disappointed in how they think you run your establishment or if they are being disrespectful, have a prepared response.
In fact, your online reputation management planning should include some prepared answers for different scenarios. If you need help with this, outsource the task.
Most times, people just want to be heard and by showing that you're listening, you can avoid major issues or crises.
Candice Sealey is the Founder & Principal Consultant at Ignite! a Full-service Marketing & PR Consultancy that helps businesses/brands stand out, engage and connect with the right people through Strategy, Marketing, Media services and Design solutions.
Follow us on FB & IG @igniteresults
Email: [email protected]