Posted on
Slight fall off in nurses' attendance during Tuesday afternoon shift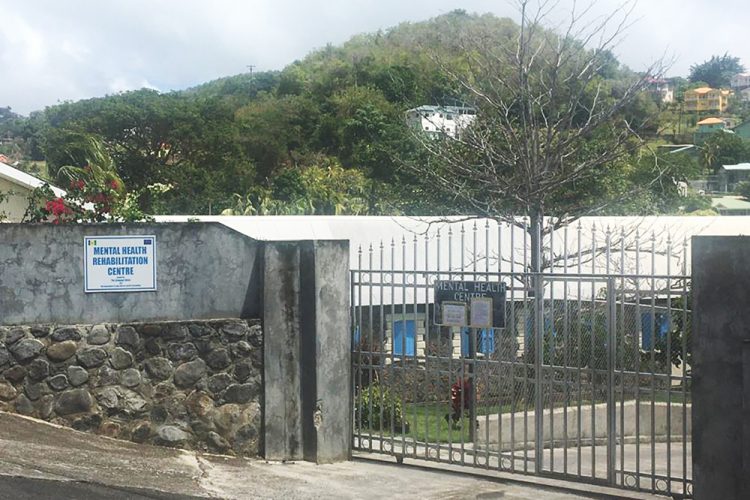 There has been a slight fall off in nurses' attendance at health facilities across the country in today's afternoon shift, as a withdrawal of service continues.
The Milton Cato Memorial Hospital recorded an overall 85 per cent attendance rate during this morning's 7 am to 1 pm shift. This attendance has since fallen off, with fewer nurses showing up for work in several departments.
While there was a perfect attendance at the Accident and Emergency Department this morning, four of five nurses reported for duty in the 1 pm to 7 pm shift.
Only three of 10 nurses were present for this afternoon's shift on the maternity ward – three fewer than this morning.
The number of nurses in the medical and paediatric wards remained the same for both shifts. There was perfect attendance on the surgical wards for both shifts.
Whereas there was a 100 per cent attendance at the Lewis Punnett Home this morning, two staff members were absent for the afternoon shift.
Data from today's morning shift at the Mental Health Rehabilitation Centre showed that all staff were present on the female ward while three were absent from the male ward. During this afternoon's shift, there were only two of seven staffers on the male ward and full attendance on the female ward.
The Modern Medical and Diagnostic Centre in Georgetown recorded perfect attendance during both shifts.
Industrial action, which is inclusive of a withdrawal of service, is expected to continue for the rest of the week among members of the Public Service and essential services.
Activities include a Nurses Day of Prayer, Public Service Day of Prayer, a protest and procession and a rest day.